Hello,
All of my photos have been taken on an iphone, and they look good to me, but it states there are "artifacts" in most of the photos I submitted. Is there a way to solve
this or edit the photos, changing the size/properties of the file, etc? Or is it because I need a professional camera. Please Advise.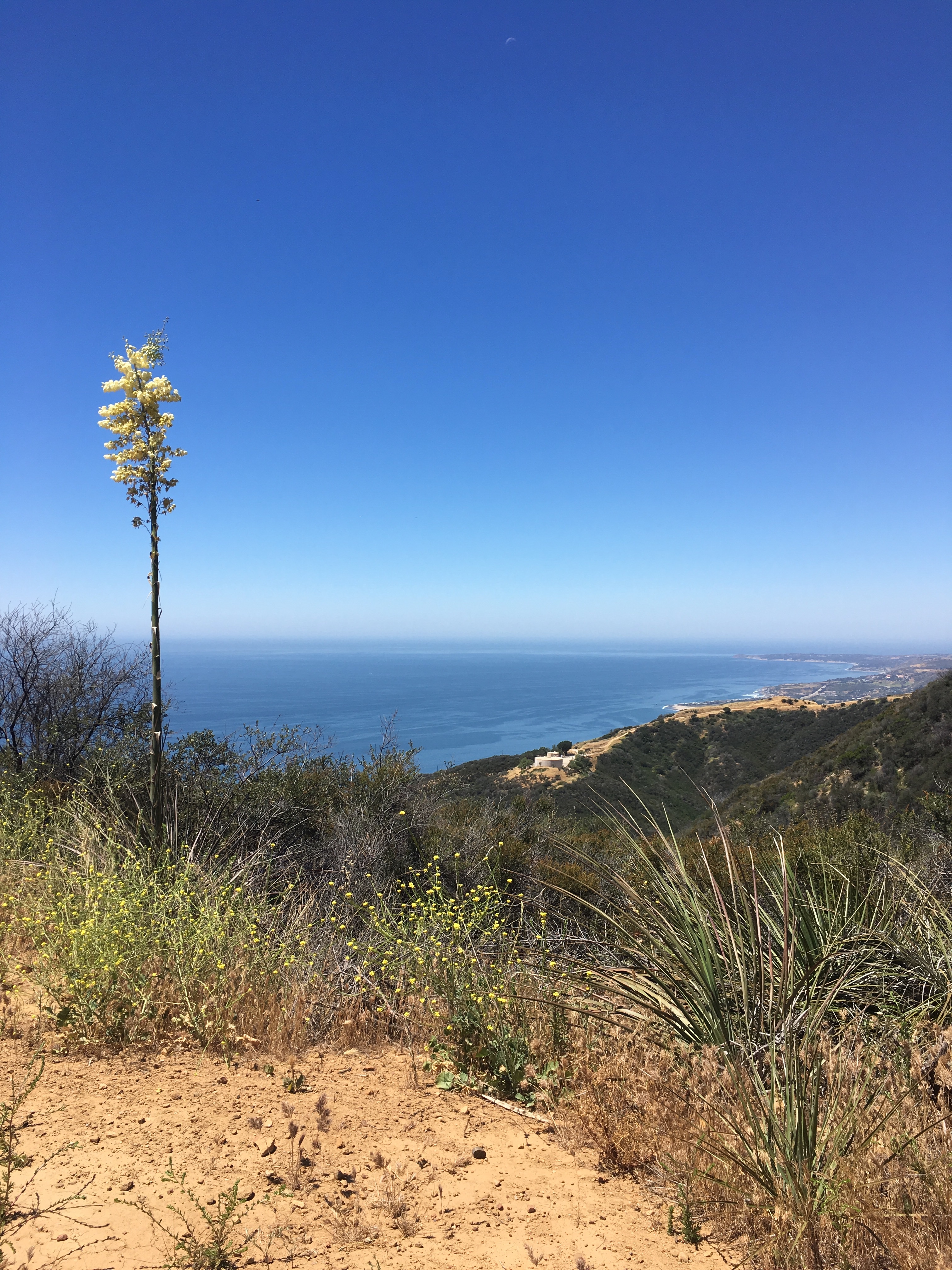 Community guidelines
Be kind and respectful, give credit to the original source of content, and search for duplicates before posting.
Learn more

1 Correct answer
If you view this image at around 100 - 135% or so, you can see JPEG artifacts - the sky, the bushes on the hill and between the sky and the sea. To avoid this you really need a camera that can take DNG/raw files rather than directly to JPEG.
1

1 Like
Jump to answer
4 Replies
4