New Here
,
/t5/stock-contributors-discussions/need-help-to-find-intellectual-property-problem/td-p/10187598
Oct 29, 2018
Oct 29, 2018
Copy link to clipboard
Copied
Hi all. My file was rejected by IP violence reason. I really have no idea , which icon is it. Thanks!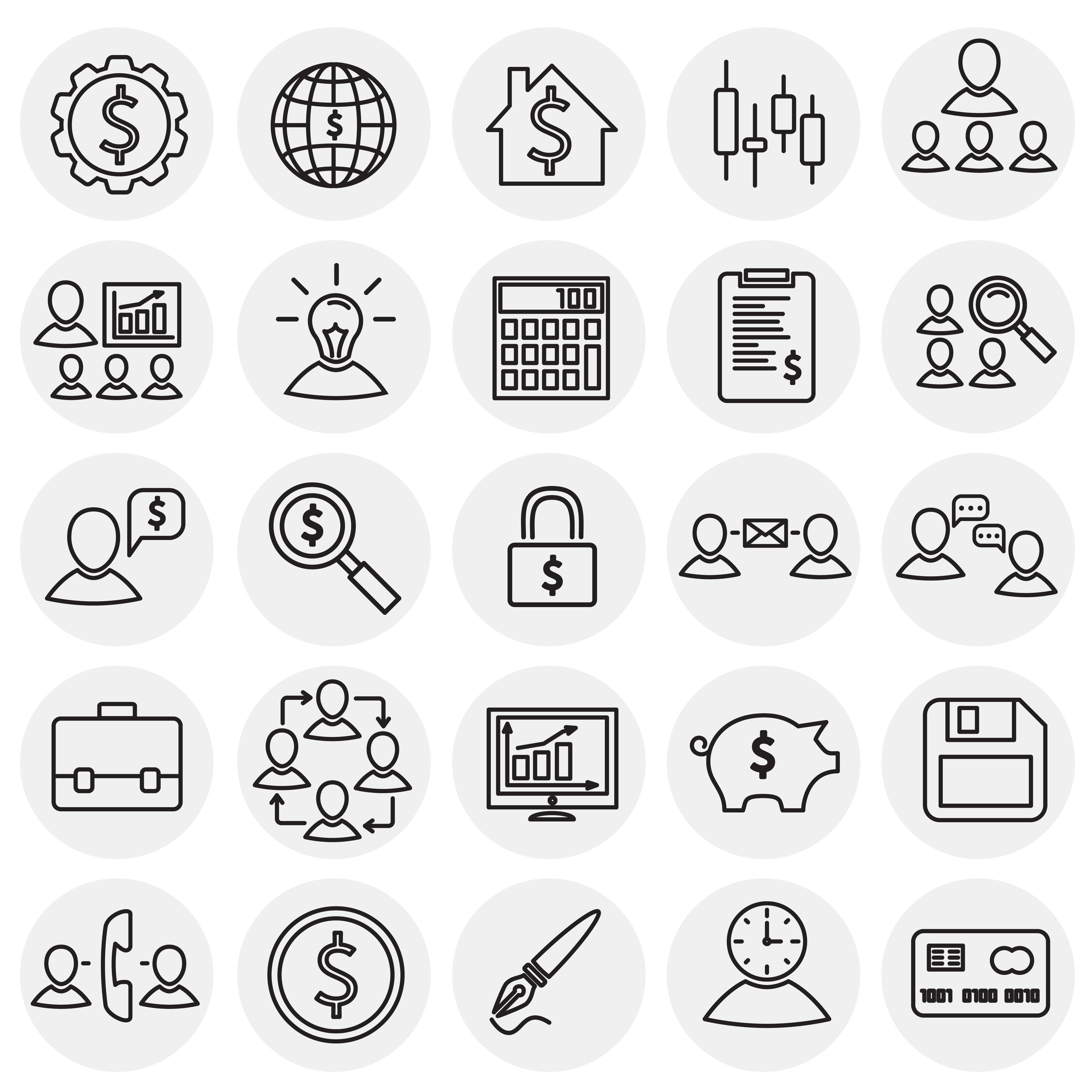 Community guidelines
Be kind and respectful, give credit to the original source of content, and search for duplicates before posting.
Learn more

1 Correct answer
Confirmed...while the logo isn't an exact match to Mastercard it's clearly implied to be a Mastercard which is a trademarked brand. Get rid of that intersecting circle icon and resubmit. -Mat
1

1 Like
Jump to answer
6 Replies
6