Community Beginner
,
/t5/stock-contributors-discussions/new-clueless-contributor-needs-to-learn-why-some-pic-s-don-t-go-through-to-stock/td-p/10041979
Aug 09, 2018
Aug 09, 2018
Copy link to clipboard
Copied
Hi folks

!

!

!
Could you please help me understand, so I dont make the same mistakes again.
I've had all kinds of reasons, some I understand why from the short text, but usually not.
Im not afraid to hear the truth if some of my tries are not up to par so to say

Just wanna learn!
Please help me, with these rejects. Why?
Thanks a bunch!
/Jenny in Sweden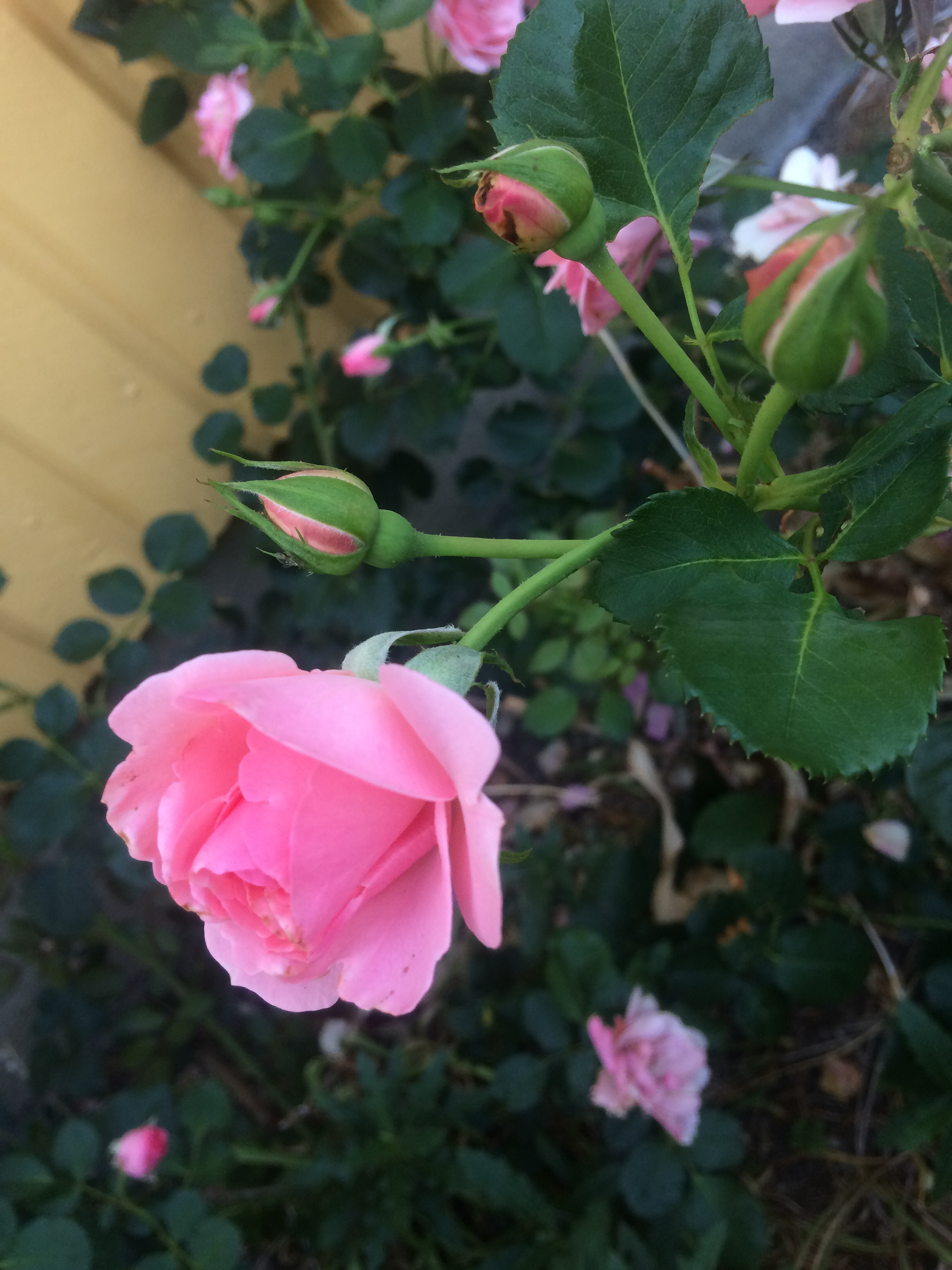 REASON: Estethic or commercial reason
It's just too cheesy, right?

Guess Stock already has a couple too many? Or?


REASON: Technical reason
REASON: Technical reason
( )--------------------( )-------------------(:-)

That's it for my rose collection so far. Have others too, but this is enough for now.

Looking forward to get some honest opinions. Thanks!
Community guidelines
Be kind and respectful, give credit to the original source of content, and search for duplicates before posting.
Learn more

3 Correct answers
Hi,The reviewers could have chosen 'Image Out of Focus' - as all your images have a focus problem. In addition, your composition is not that good, so, I would suggest reading about composition. It is an important part of photography!The Photographer's Eye by Michael Freeman is a good start.
Hi Jenny in Sweden (a beautiful country btw you could deliver a lot of interesting stock images),Apart from what Jacquelin and Ricky say, please look into this:
Note:Common subjects like flowers, pets, sunsets, and food are already heavily represented on Adobe Stock. New submissions for these categories are approved if they stand out and show the common subjects in unique ways.
So that's for your first picture, the one which is lesser out of focus. To be accepted, the flowers would need to be cris...
The first one - out of focus and poorly composedthe second - really out of focusthe third - uneven exposure and out of focus; the Adobe stock editors don't seem to go for this artful type of very limited focus. You have to consider how a designer might want to use such an image in a project.As I've read frequently here on the forums and in other presentations, since Adobe Stock has ~9 million flower photos, a flower image must be technically perfect and really exceptional and unusual to be accep...
8 Replies
8