Community Beginner
,
/t5/stock-contributors-discussions/non-compliant-content/td-p/10346046
Jan 27, 2019
Jan 27, 2019
Copy link to clipboard
Copied
I have just had a number of photographs declined due to 'Non-compliant content'. Among them was this pic of a Hereford Cow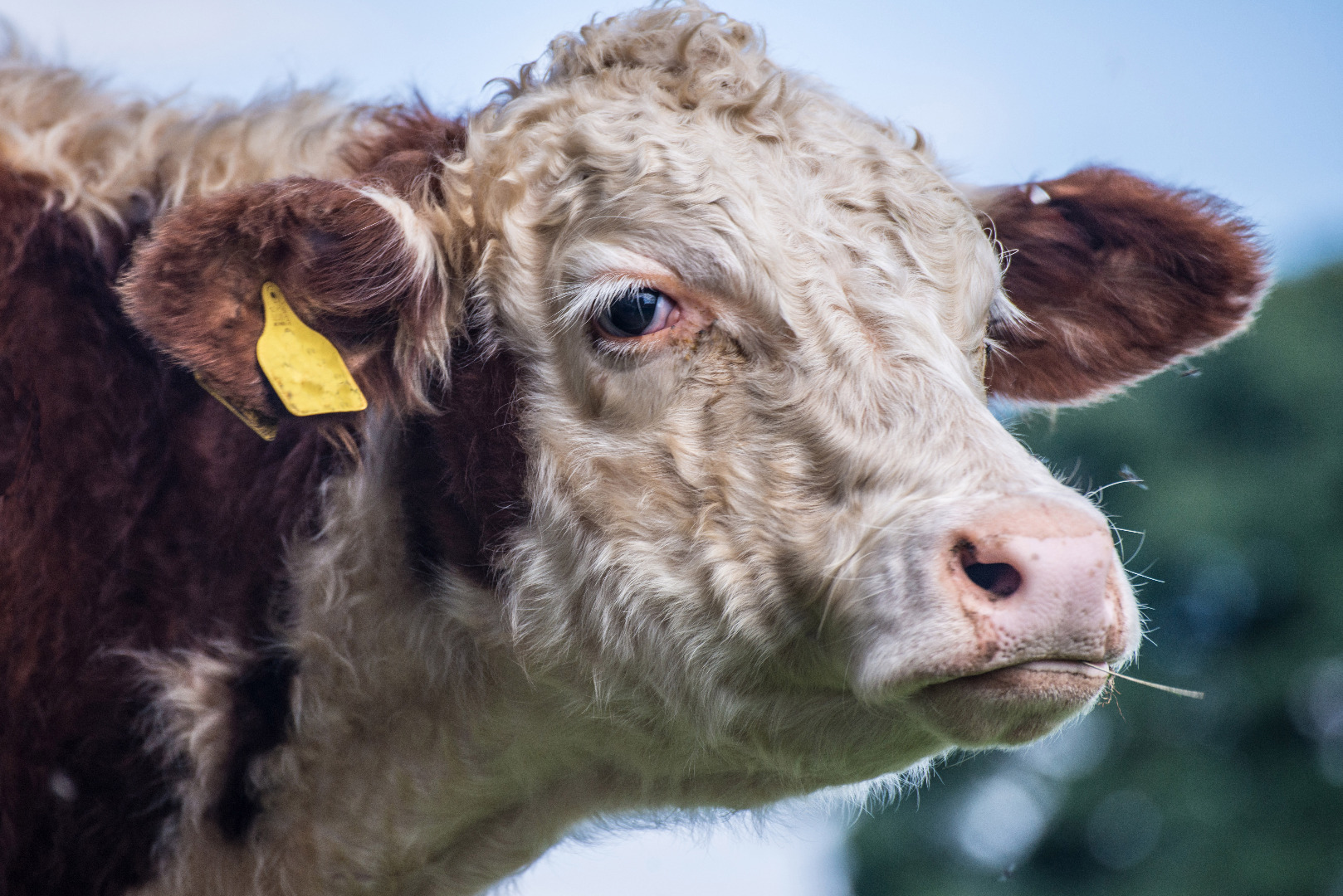 The puzzling thing for me is the pic of a Hereford Calf (below) was submitted at the same time and was approved. The keyword tags were almost identical, so I am baffled as to why one was accepted and the other declined. Any ideas?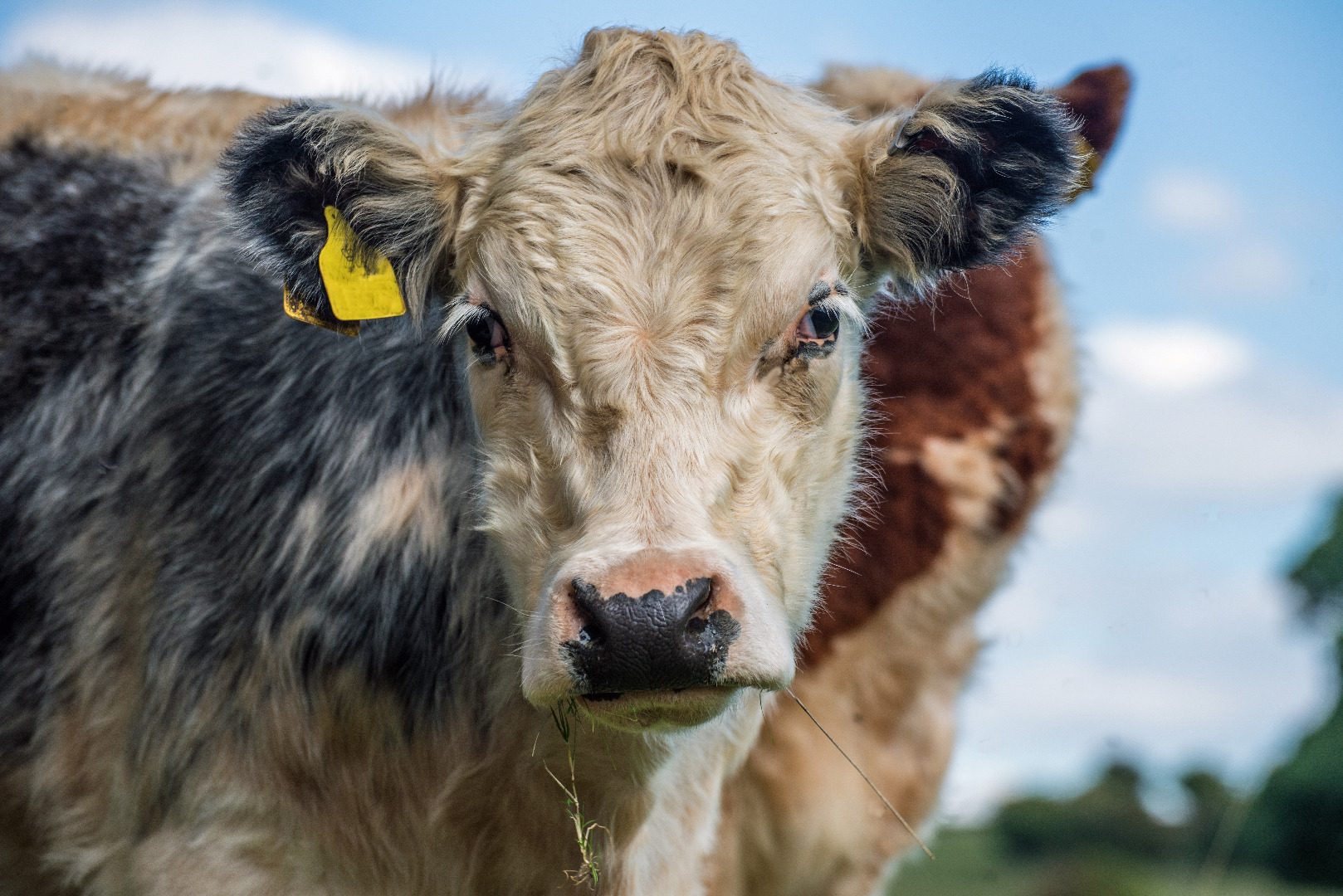 Community guidelines
Be kind and respectful, give credit to the original source of content, and search for duplicates before posting.
Learn more
14 Replies
14