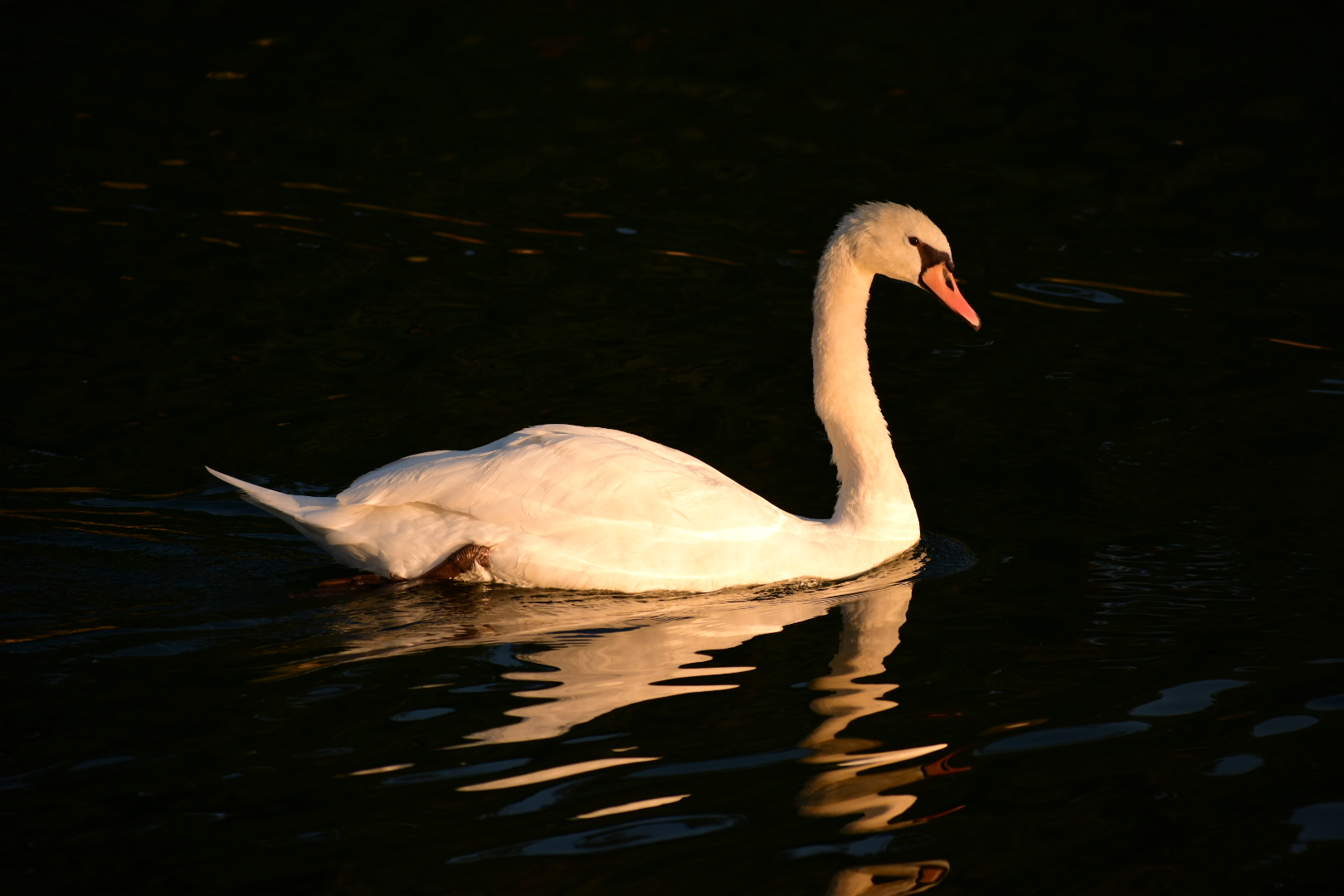 When I tried uploading this picture I got a message saying that the picture was too small. I had to manipulate it to make it bigger. Could that have caused the "out of focus" effect? I would love any input as I am just starting out. I only signed up here to get the feed back and try to learn something
Community guidelines
Be kind and respectful, give credit to the original source of content, and search for duplicates before posting.
Learn more

1 Correct answer
ericl31701819 wroteWhen I tried uploading this picture I got a message saying that the picture was too small. I had to manipulate it to make it bigger. Could that have caused the "out of focus" effect?
Yes.Blowing a picture up larger is almost always a bad idea. It will always appear to lose quality.
0

Like
Jump to answer
4 Replies
4