New Here
,
/t5/stock-contributors-discussions/please-look-i-can-t-understand-why-these-would-have-been-rejected/td-p/9385791
Sep 25, 2017
Sep 25, 2017
Copy link to clipboard
Copied
These are just four photos of the last 10 or so that Ive uploaded to Adobe Stock. This is the 2nd batch of photos Ive attempted to upload. All have been rejected for "Artifacts Problems." I don't understand how, when there are no artifacts in the photos Ive uploaded. Have they been post processed? Absolutely! Who does not post process digital photos in a digital age?
I just dont understand what the problem is with these. If you would take a look at the following photos and give me your input that would be fantastic and much appreciated. Thank you, Jeremy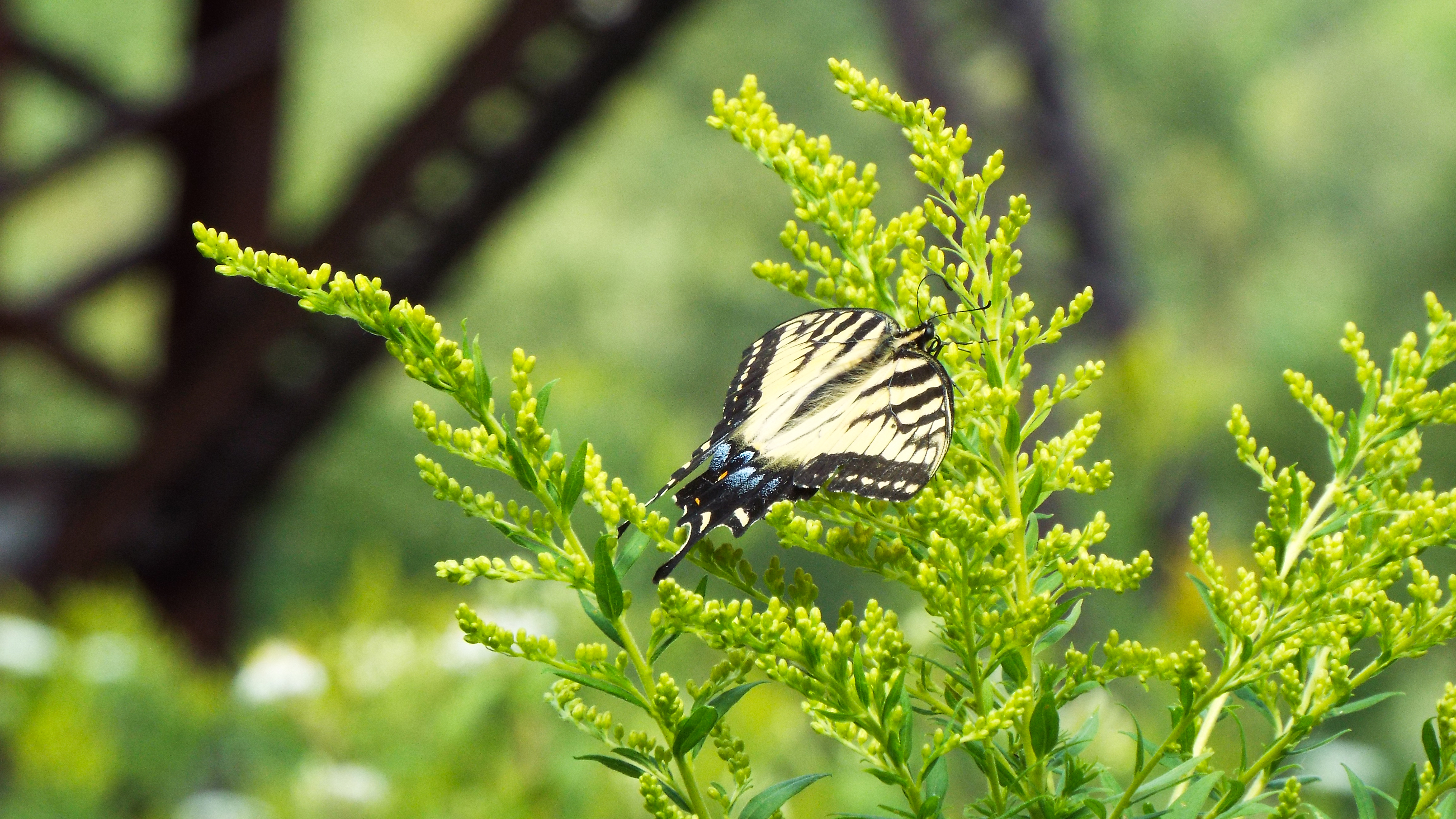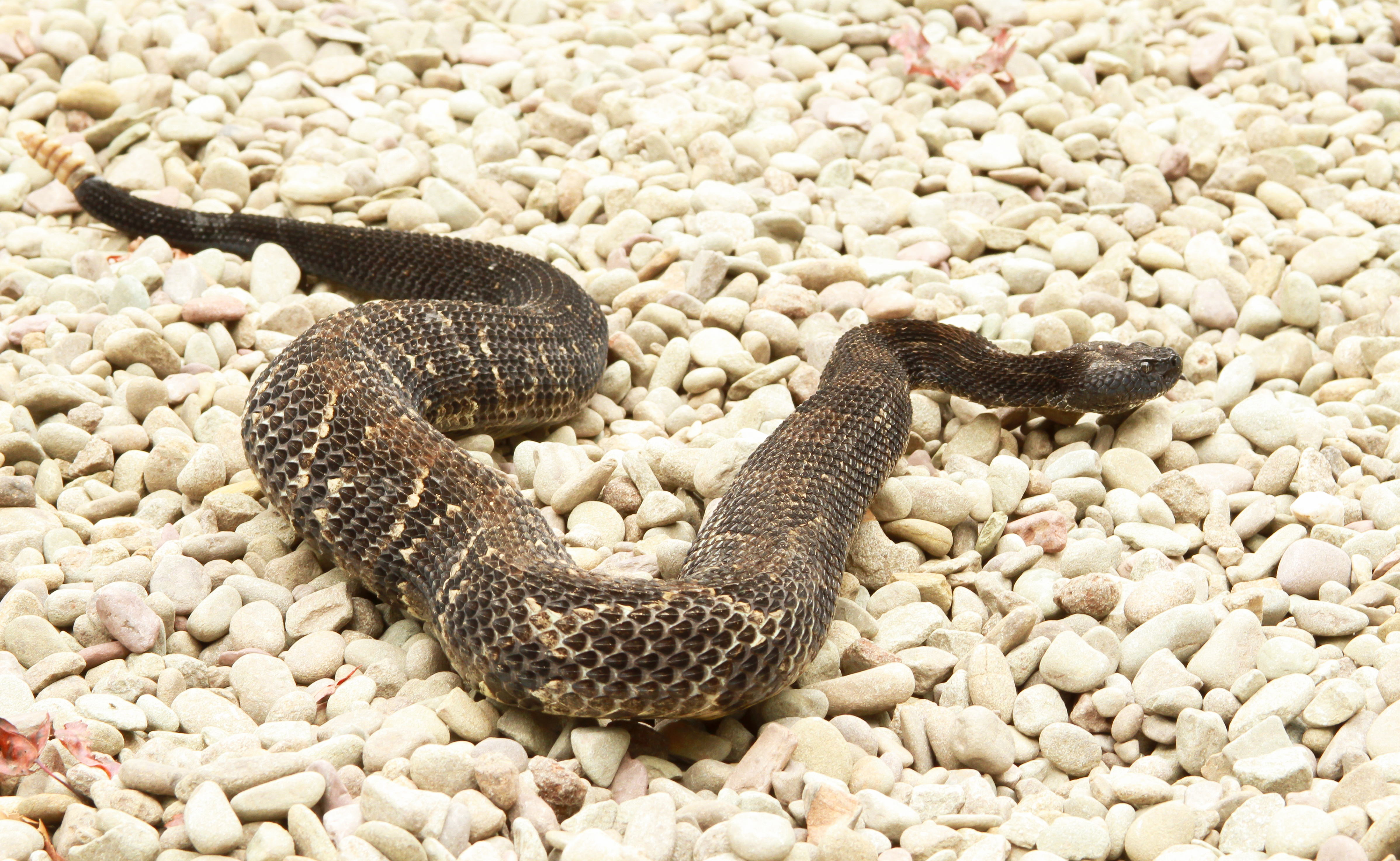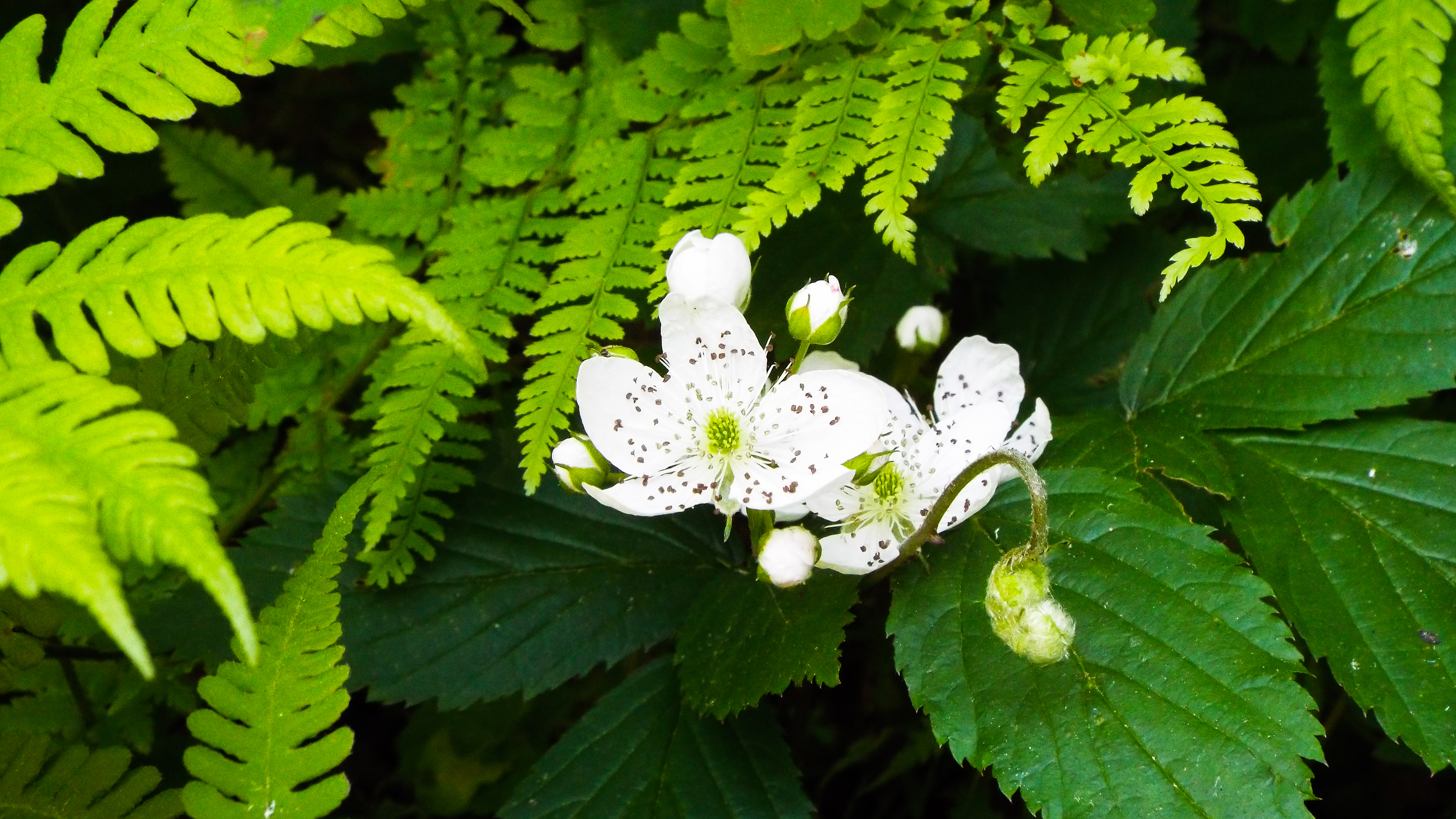 Community guidelines
Be kind and respectful, give credit to the original source of content, and search for duplicates before posting.
Learn more

1 Correct answer
The one with the crepuscular rays definitely has a number of artifact issues. For example, in the lower-right, you can see some severe blocking (image slightly enhanced:The clouds look a bit smeary as if overly aggressive noise removal was used, but yet there's still a lot of noise in the image overall:And, perhaps most damning, there is a lot of artifacting on the edge between the sky and land:Also, it looks really blocky down there too, by the way. Those trees look like cubes.Also, of course, ...
2

2 Likes
Jump to answer
6 Replies
6