Hi guys.
I don't know why my photo was reject. It's a very nice picture, with good colors and good luminosity.
Is anyone can help me on this?
Can you indicate an good open or free software to adjust the pictures? I'm just starting on this business.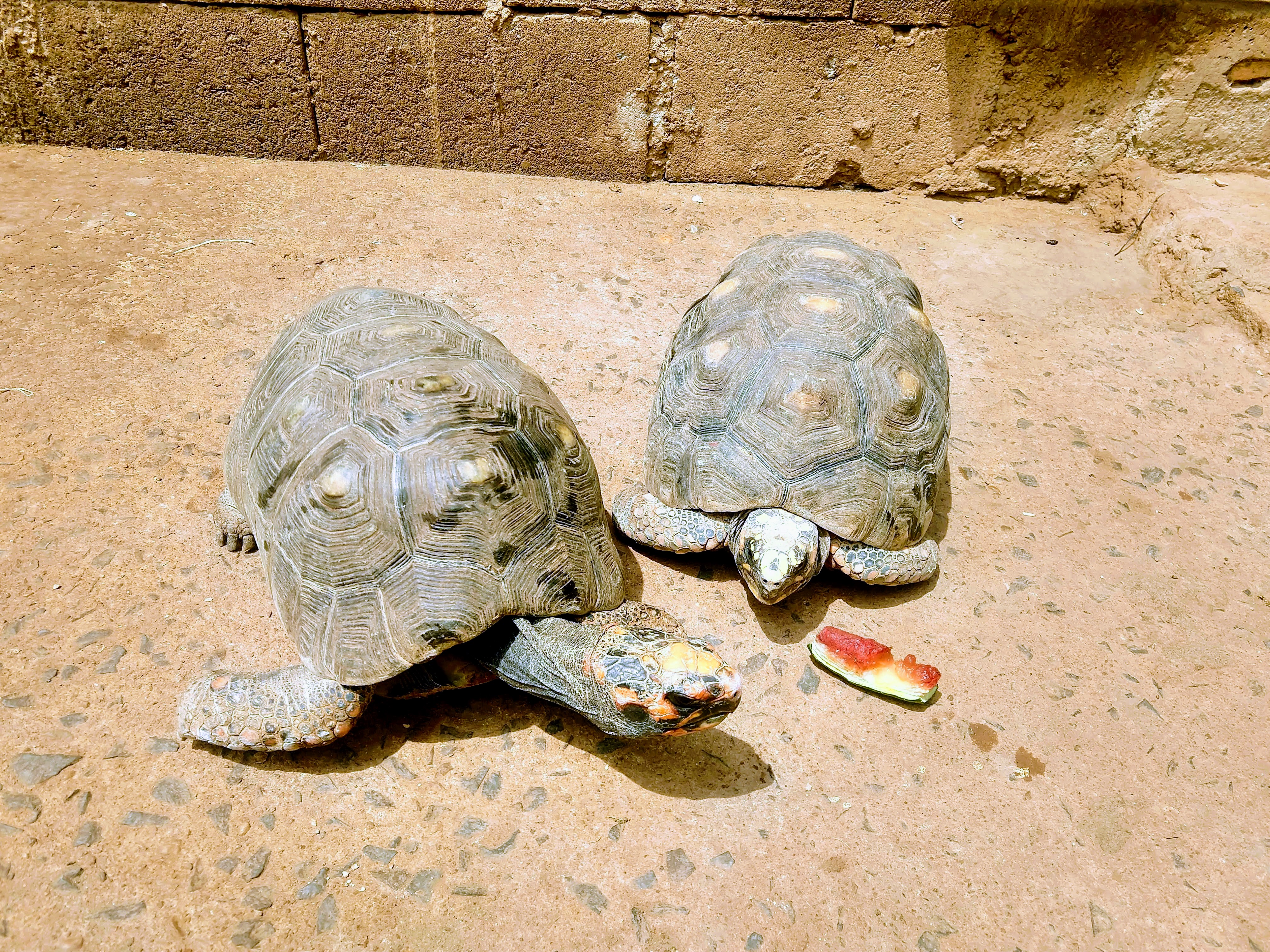 Community guidelines
Be kind and respectful, give credit to the original source of content, and search for duplicates before posting.
Learn more

1 Correct answer
Your white balance is wrong. White balance is the colour temperature of the picture. Here your picture is too warm/yellow. You have to reduce the yellow cast and increase the blue. This can be done in a photo editing software under colour temperature.For example: Exposure also can be altered a bit and do crop out the brick wall as suggested.
2

2 Likes
Jump to answer
5 Replies
5