Participant
,
/t5/stock-contributors-discussions/rejected-for-technical-issues/td-p/10163728
Nov 23, 2018
Nov 23, 2018
Copy link to clipboard
Copied
Is there any way to tell why a photo was rejected for "Technical Issues"?
The description was "A ghost of a hooded knight with a sword standing behind Celtic grave markers at dusk. Black and white."
As a ghost, the knight is intentionally partially transparent and blurred, as many people would expect a real ghost to be, but the grave markers apper to me to be in focus.
Thanks!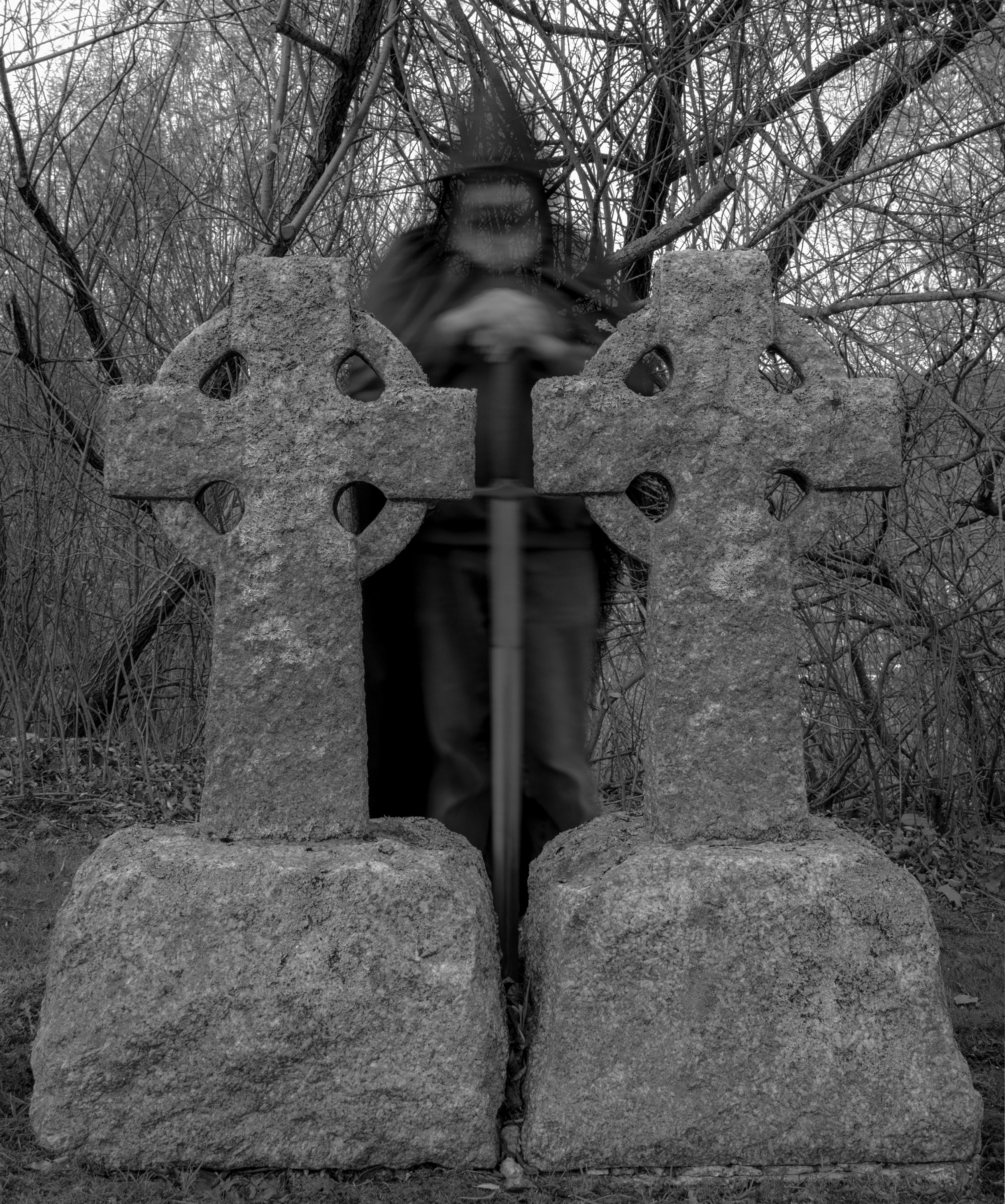 Community guidelines
Be kind and respectful, give credit to the original source of content, and search for duplicates before posting.
Learn more

3 Correct answers
Except the information at
Do's and don'ts for selecting and editing photos for Adobe Stock
is incorrect, this link should put a rest to the black and white guessing. It says at Image Adjustments "Don't: Convert your image to black & white or duotone. Buyers want the maximum flexibility provided by the full color image". The first flaw the moderator sees is the one they use for rejection. I don't think black and white would be so difficult to see.RegardsJG
As mentioned above, in most cases we do not accept black and white images. There are exceptions that can be made if the moderation determines the file has strong sales potential in the black and white format. In most cases however you are better off uploading the clean, color version which allows the customer to use the file in color or to convert to black and white to match their project.In this particular image I see the value to the black and white conversion and I like the spooky effect the ...
Just to show what we mean by having contrast -
MatHayward
and my post, you need more blacks and whites in the iimage and not just grey tones - this is what we call 'muddy'.This was done using curves in Photoshop. So, for example:You can play around with the curves and other settings to get the feel you want.
14 Replies
14