Community Beginner
,
/t5/stock-contributors-discussions/rejected-for-technical-issues/td-p/10403863
Apr 16, 2019
Apr 16, 2019
Copy link to clipboard
Copied
please provide feedback on why it was rejected. Too much color?? Thanks!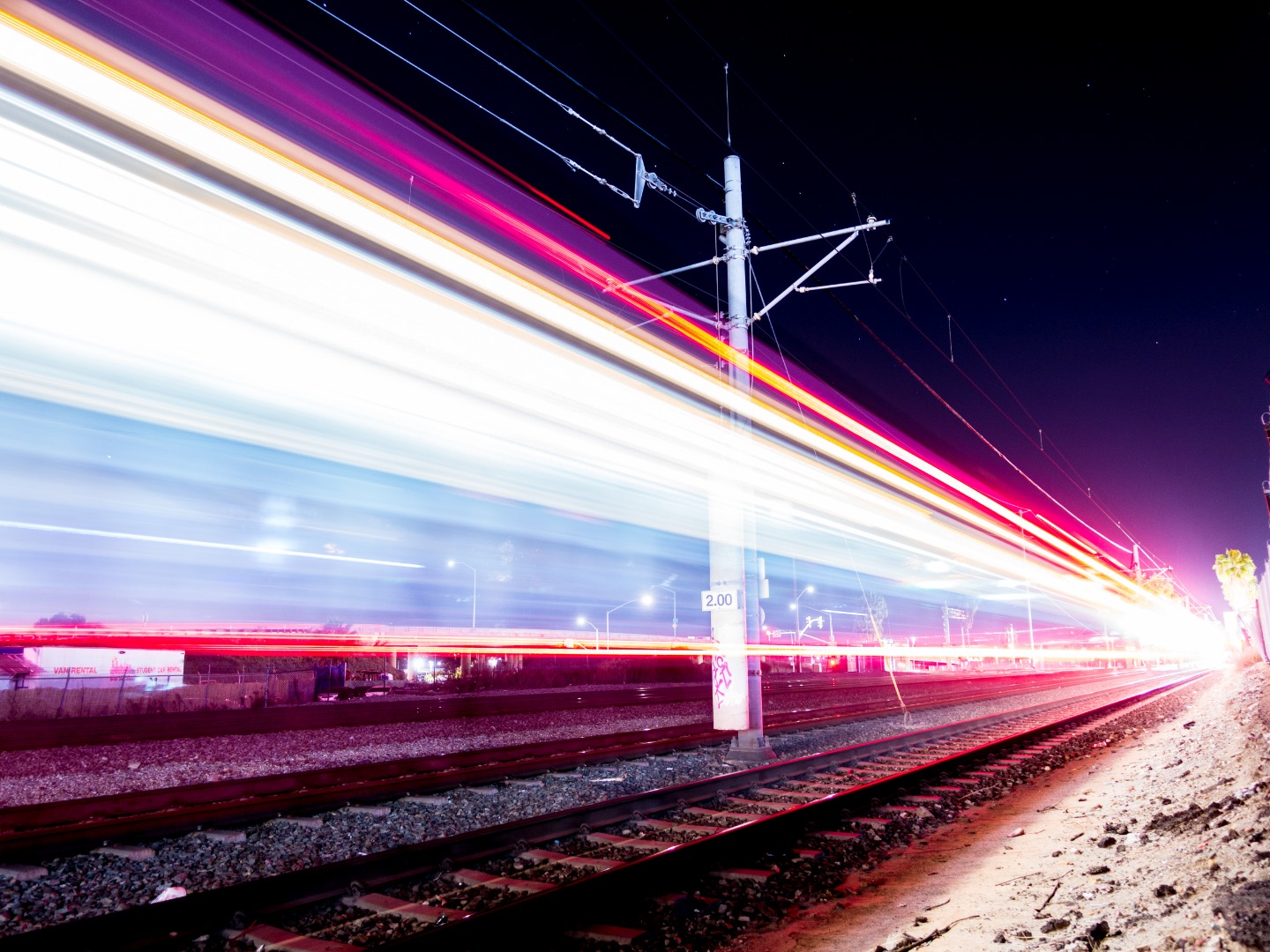 Community guidelines
Be kind and respectful, give credit to the original source of content, and search for duplicates before posting.
Learn more

1 Correct answer
A nice picture, I love it.But for the refusal: My guess is the white balance and the huge totally overexposed areas.
1

1 Like
Jump to answer
5 Replies
5