New Here
,
/t5/stock-contributors-discussions/rejection-reason-is-non-compliant-content-but-no-explanation-why-in-detail/td-p/9615700
Jan 01, 2018
Jan 01, 2018
Copy link to clipboard
Copied
Hi If any one can help and give me a bit explanation with rejection to my photo.
File ID: 186053130 - reason of rejection - Non-compliant Image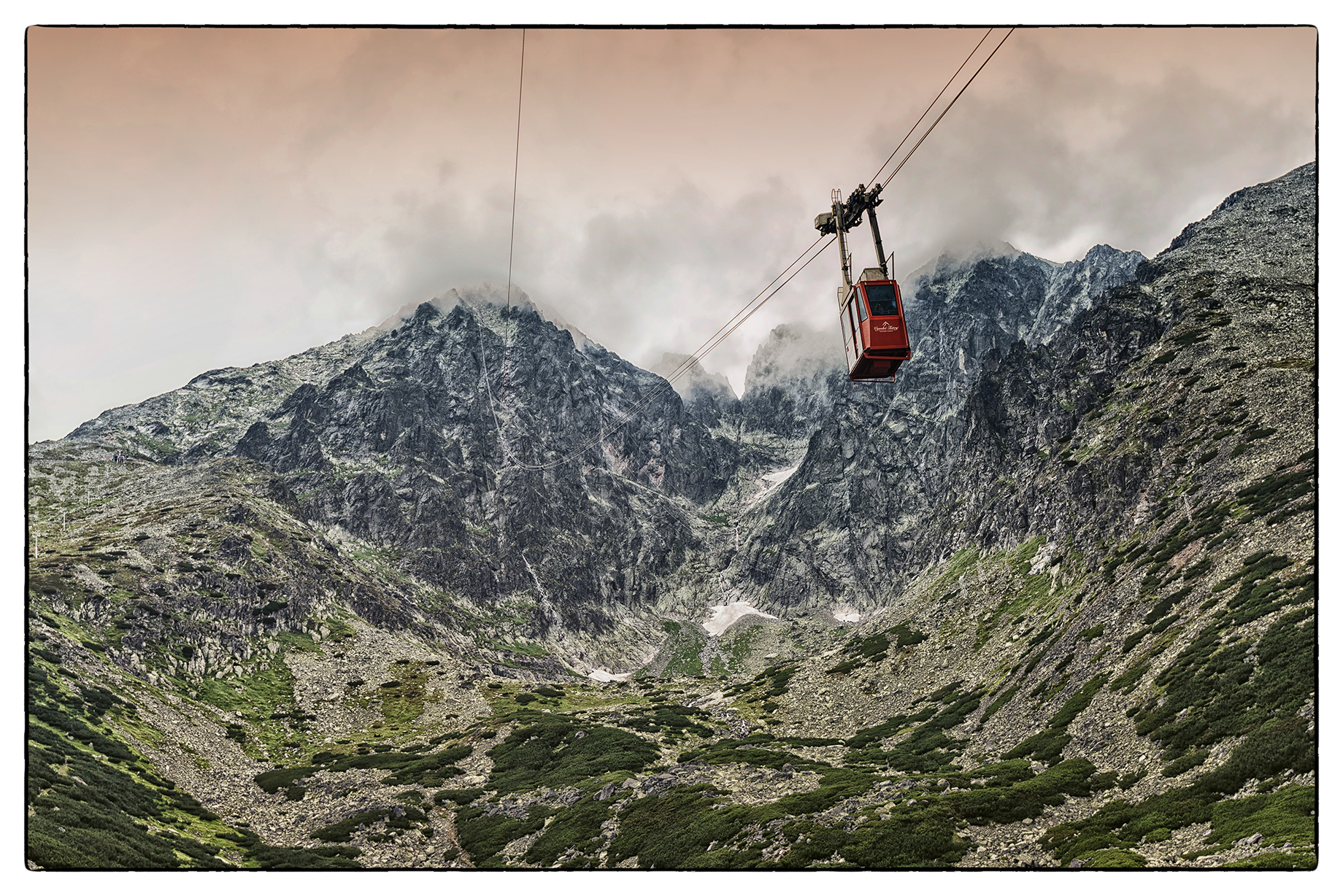 I'm not discussing why Adobe Stock done this - because they always can do this, because it is their shop.
I would like to know the reason of rejection - juts to avoid failure in future.
Any one can say something constructive ?
Thank you
Peter G.
Community guidelines
Be kind and respectful, give credit to the original source of content, and search for duplicates before posting.
Learn more

1 Correct answer
Ha Ha Ha...May be.... may be not....Everyone else other than the reviewer himself/ herself can here can only give his/ her view on your photo. Only the reviewer who rejected your Photo can exactly tell what he/ she saw or noticed when rejected your photo. I pointed out the reason of because of logo on Ropeway car and it may be ropeway car and the whole system because it is someone else's property/ may be public department owned and maintained.I had asked similar query myself in forum. Adobe do ...
0

Like
Jump to answer
11 Replies
11