Technical Issue Rejection
Hi Everyone,
I had this image rejected for Technical Issue, I would appreciate any help or modifications that I can do to the image.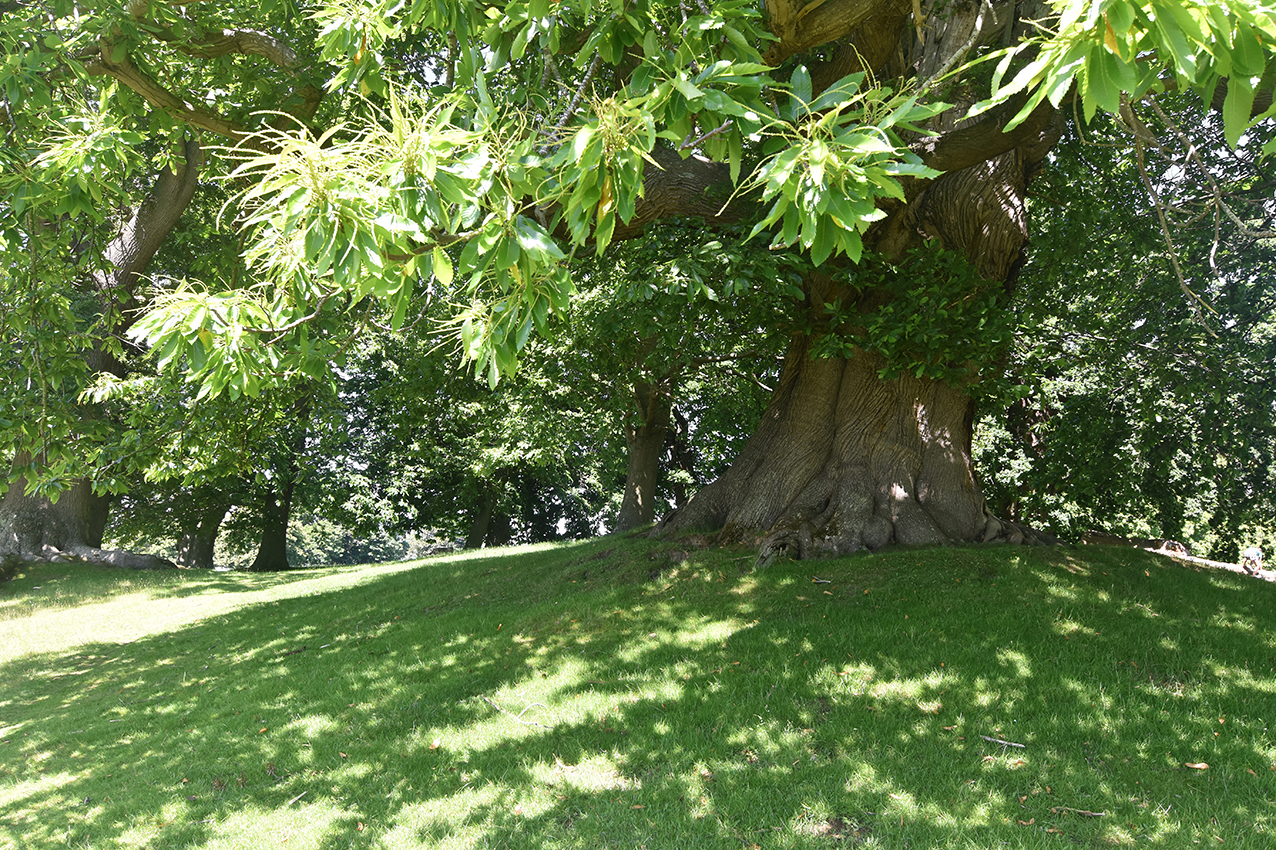 Many Thanks for your help in advance.
Fenton
Community guidelines
Be kind and respectful, give credit to the original source of content, and search for duplicates before posting.
Learn more
3 Replies
3