New Here
,
/t5/stock-contributors-discussions/technical-issues/td-p/8716752
Dec 06, 2016
Dec 06, 2016
Copy link to clipboard
Copied
I've just recently begun submitting my work here. I've had plenty accepted and other work declined due to technical errors etc. I don't generally do allot of photoshop but, with this particular shot I wanted to remove some distracting elements and then give it some boost in a few areas to make it more appealing to me.
I was just curious if anyone can help me understand what technical errors adobe stock would use to reject it and where I went wrong.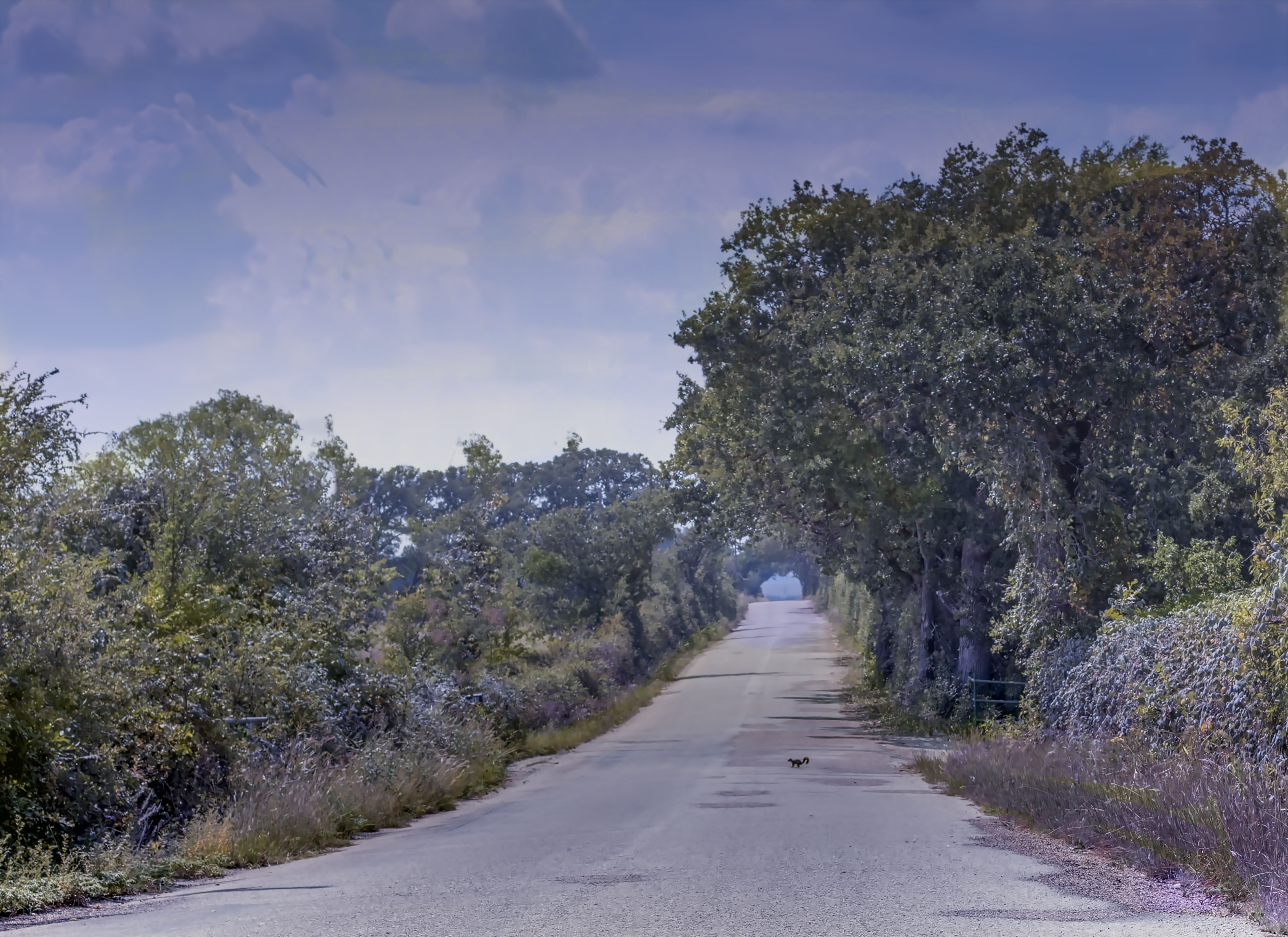 Any and all help is greatly appreciated
Community guidelines
Be kind and respectful, give credit to the original source of content, and search for duplicates before posting.
Learn more

1 Correct answer
Hi garyh67814997,do you use a color calibrated monitor? The clouds in the top 2/3 of the sky are pink on my calibrated monitor. So is the grass on the right of the street. There are some strange looking clouds in the top left corner (it looks as if you used a rubber).There is too much sharpness in the leaves of the trees and in the hedge to the right.Greetings,Lutz
0

Like
Jump to answer
3 Replies
3