Community Beginner
,
/t5/stock-contributors-discussions/technical-reject-for-illustrations/td-p/9833684
Apr 20, 2018
Apr 20, 2018
Copy link to clipboard
Copied
Hello,
I had several times technical rejections for my outline illustrations. Normally I edit them in the same way - scanning and make little sharper in Photoshop.
Some of them are accepted, some not. I would like to understand what I do wrong with them, or what should I do to improve the quality.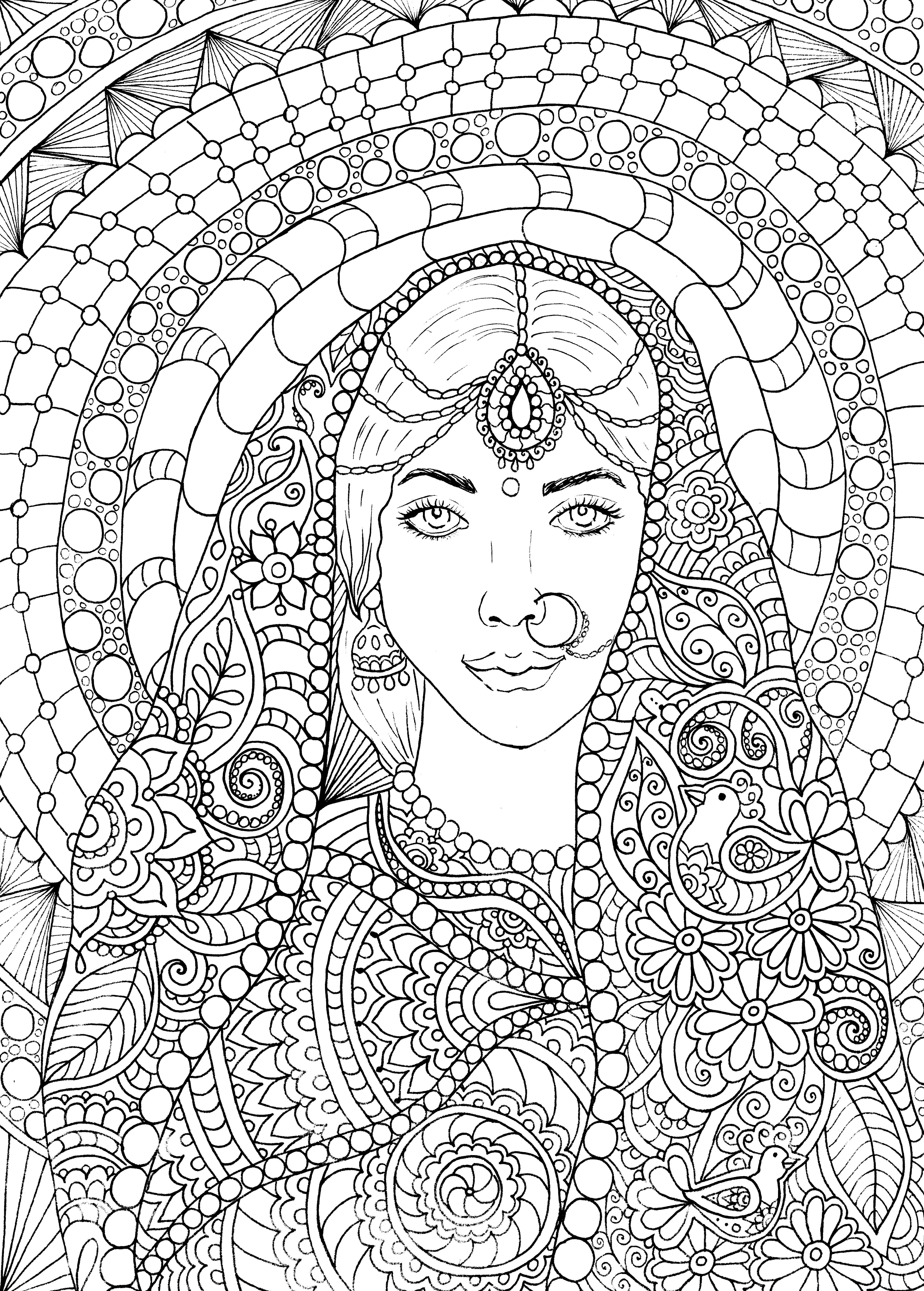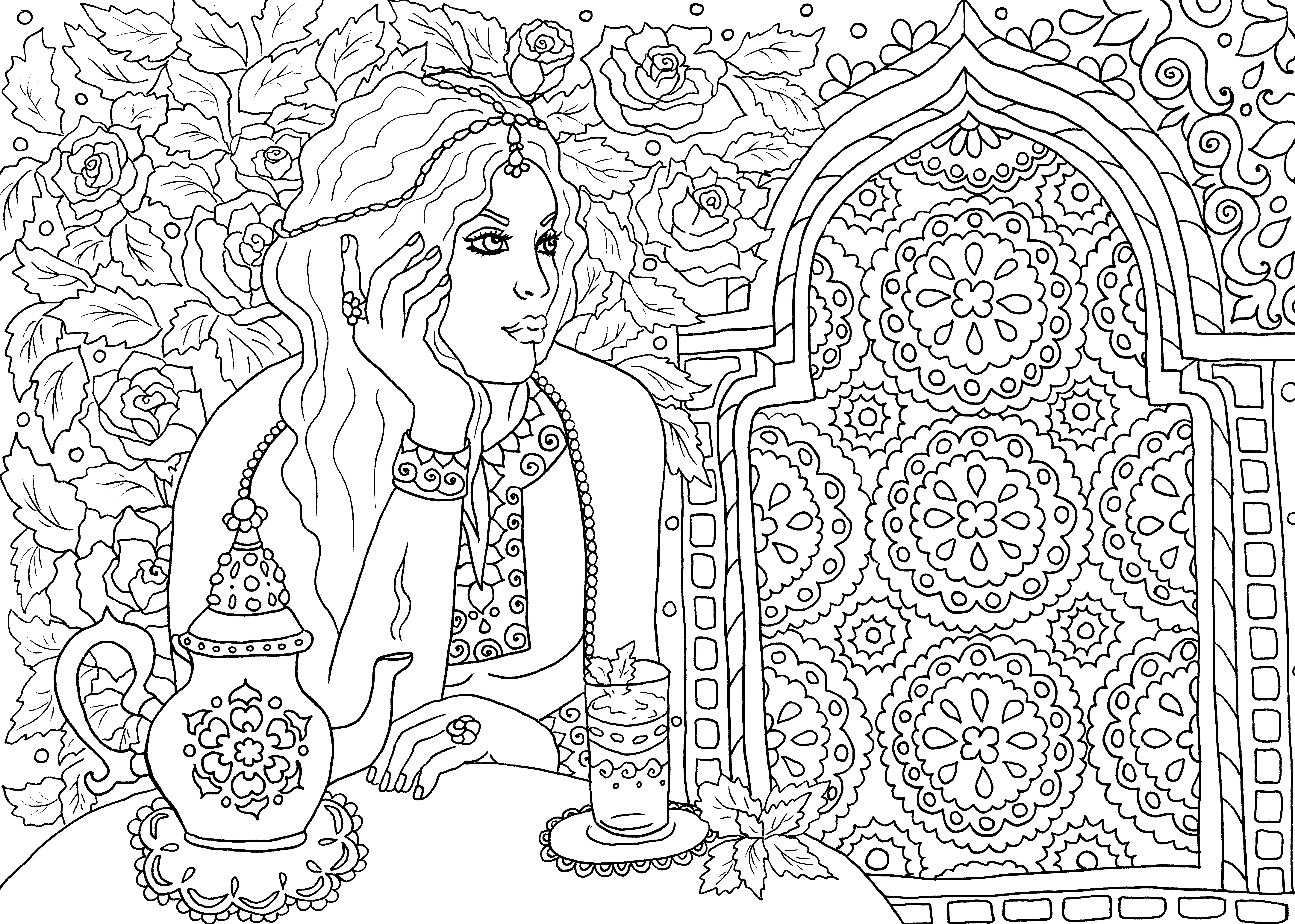 Thank you so much!
Community guidelines
Be kind and respectful, give credit to the original source of content, and search for duplicates before posting.
Learn more

1 Correct answer
Interesting drawings. Have you looked at each one at 100% magnification? Some of the lines are fainter than others. You need strong clean lines on the entire drawing. If I purchased the drawing for my own use, I would want to be able to drop in color in different areas without the color spreading into other parts of the picture. This would be done in Photoshop and not on a printed copy as in a coloring book. If you have Photoshop, try coloring areas with Paintbucket. If lines are open, the paint...
1

1 Like
Jump to answer
4 Replies
4