This Image has been rejected, while, the next image has been approved. Why? The reason is "intellectual property".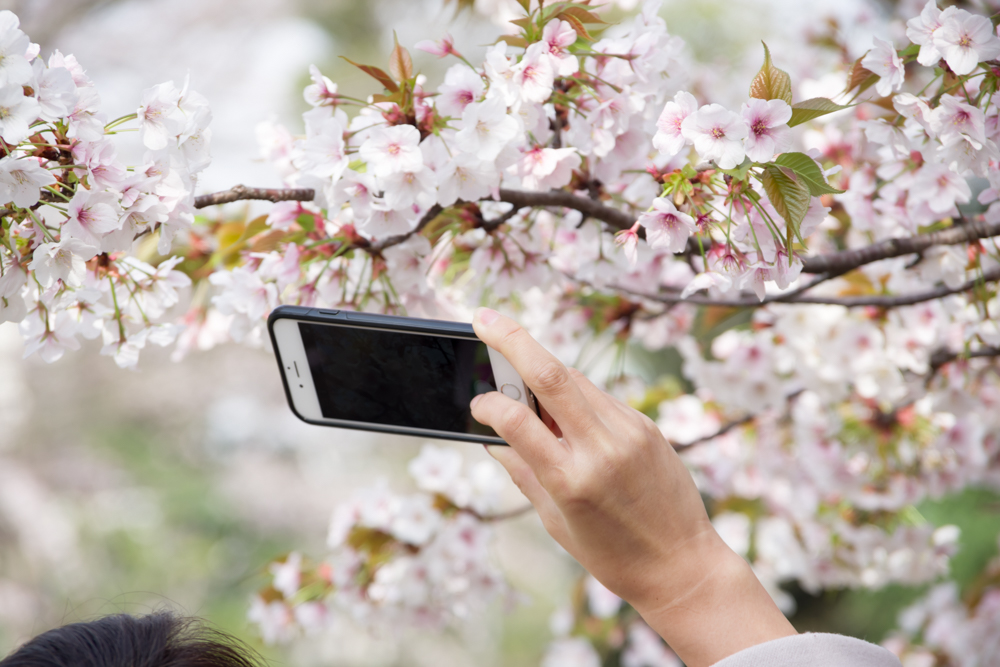 Community guidelines
Be kind and respectful, give credit to the original source of content, and search for duplicates before posting.
Learn more

1 Correct answer
Because of this:Ist image iPhone button:2nd picture - probably because of this:You have to clone out such details.In the other image, only part of the sign is seen and with the smartphone, the button is hidden by the finger.
1

1 Like
Jump to answer
7 Replies
7