TOP 2 Keywords MISSING!!!!!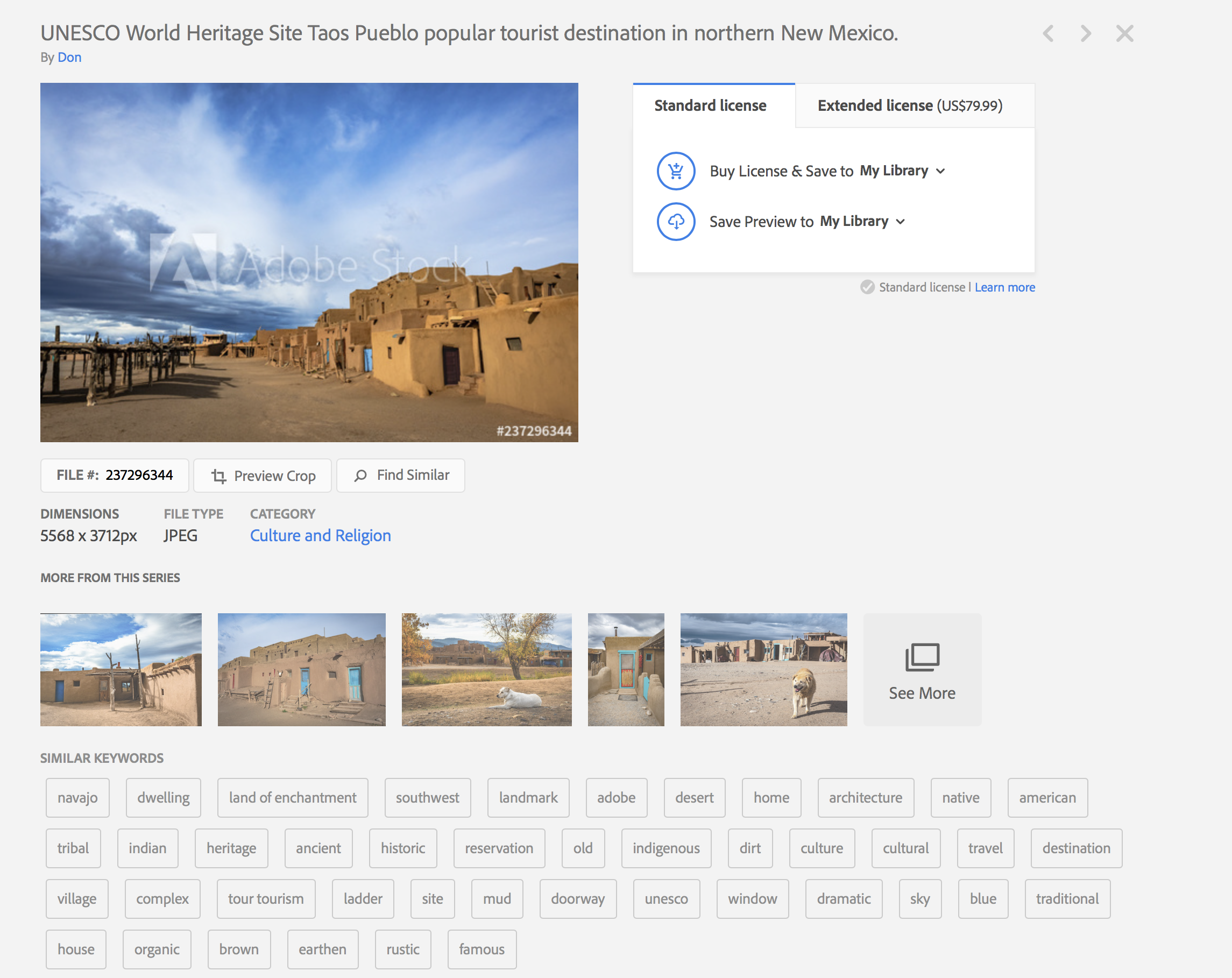 I just looked at my recent uploads and ALL of them are missing the top 2 keywords.....THIS IS VERY VERY CRITICAL for people to find.
I just tried to fix it by repeating the first 2 again...and THOSE were removed
HOW DO I GET THE FIRST KEYWORDS TO POST!!!
FIX THIS!!!
Community guidelines
Be kind and respectful, give credit to the original source of content, and search for duplicates before posting.
Learn more
15 Replies
15