Community Beginner
,
/t5/stock-contributors-discussions/two-rejected-images/td-p/9768516
Mar 19, 2018
Mar 19, 2018
Copy link to clipboard
Copied
This first one was rejected for an "Artifacts Problem." I did just a touch of sharpening on the RAW file, and not much else. Should I not do any sharpening at all on this one?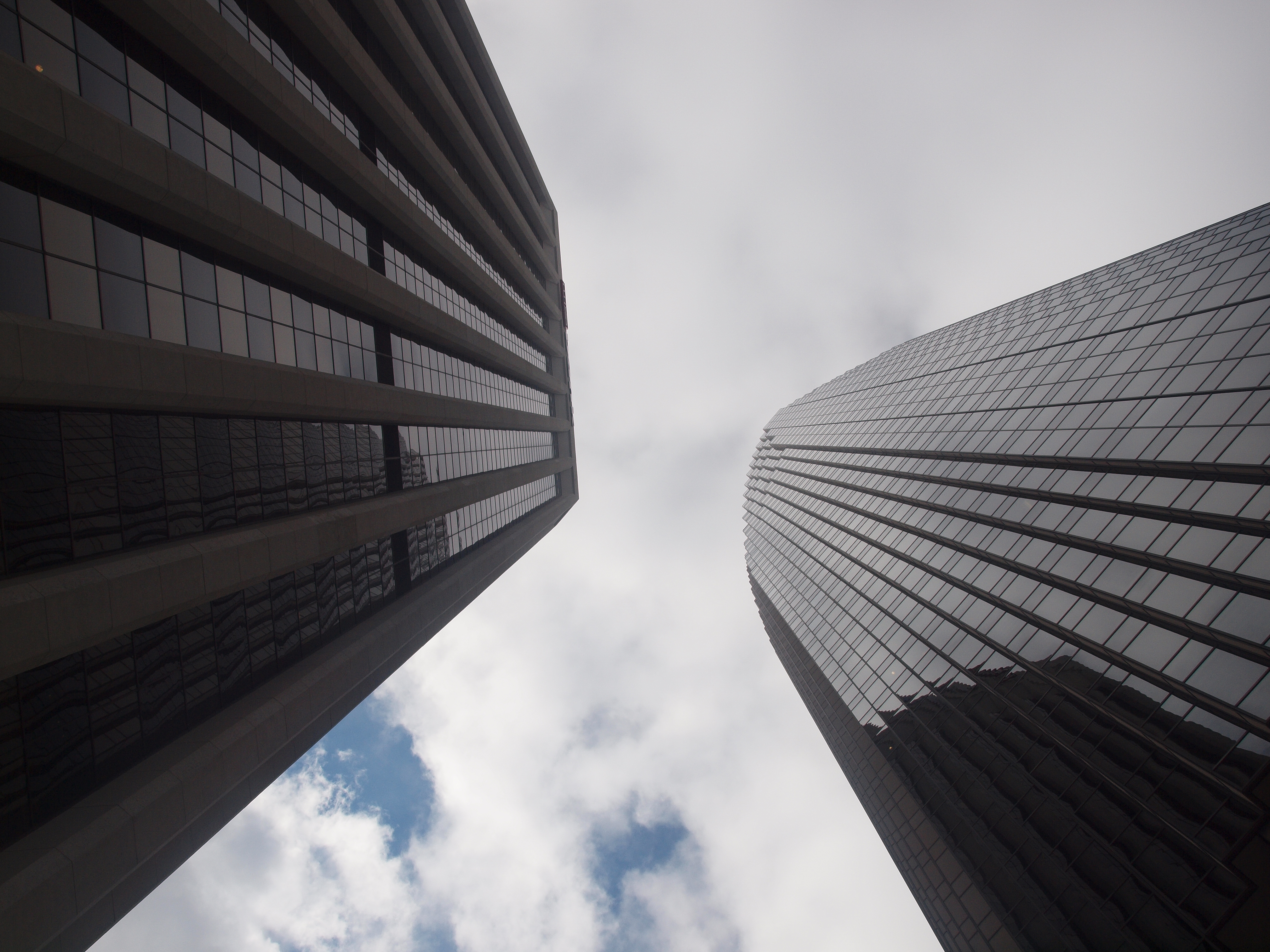 Second one was rejected for an exposure problem. Is it a little too dark? (Just the rock?) Looks fine to my eye, but I'm trying to get a better feel for what Adobe's looking for here.
Any input is appreciated.
Matt
Community guidelines
Be kind and respectful, give credit to the original source of content, and search for duplicates before posting.
Learn more

1 Correct answer
Hy.Thanks for your request.picture 1:Please have a look at:
Stock Contributor User Guide > Review process > Quality and technical issues > Artifacts
"ArtifactsThe most common artifacts problem is excessive noise, which causes the image to look grainy. Artifacts are often caused by a high ISO setting for images captured in low-light situations. Get to know the limitations of your camera. Most cameras are excessively noisy at ISO 1600, and some at lower settings. Artifacts can be caused by invasive...
1

1 Like
Jump to answer
3 Replies
3