Community Beginner
,
/t5/stock-contributors-discussions/urheberrechtsverletzung/td-p/10025605
Jul 25, 2018
Jul 25, 2018
Copy link to clipboard
Copied
Hallo, ich verstehe nicht, warum das Bild wegen Urheberrechtsverletzung abgelehnt wurde. Es ist ein Museum der Stadt Dortmund und von einer öffentlichen Straße Fotografiert. Auf Grund der Panoramafreiheit dürft es keine Problem geben. außerdem finde ich bei Adobe Stock viele Fotos von diesem Objekt.
ich hoffe, ihr könnt mir mit ein paar Tipps helfen.
Danke Erika Wehde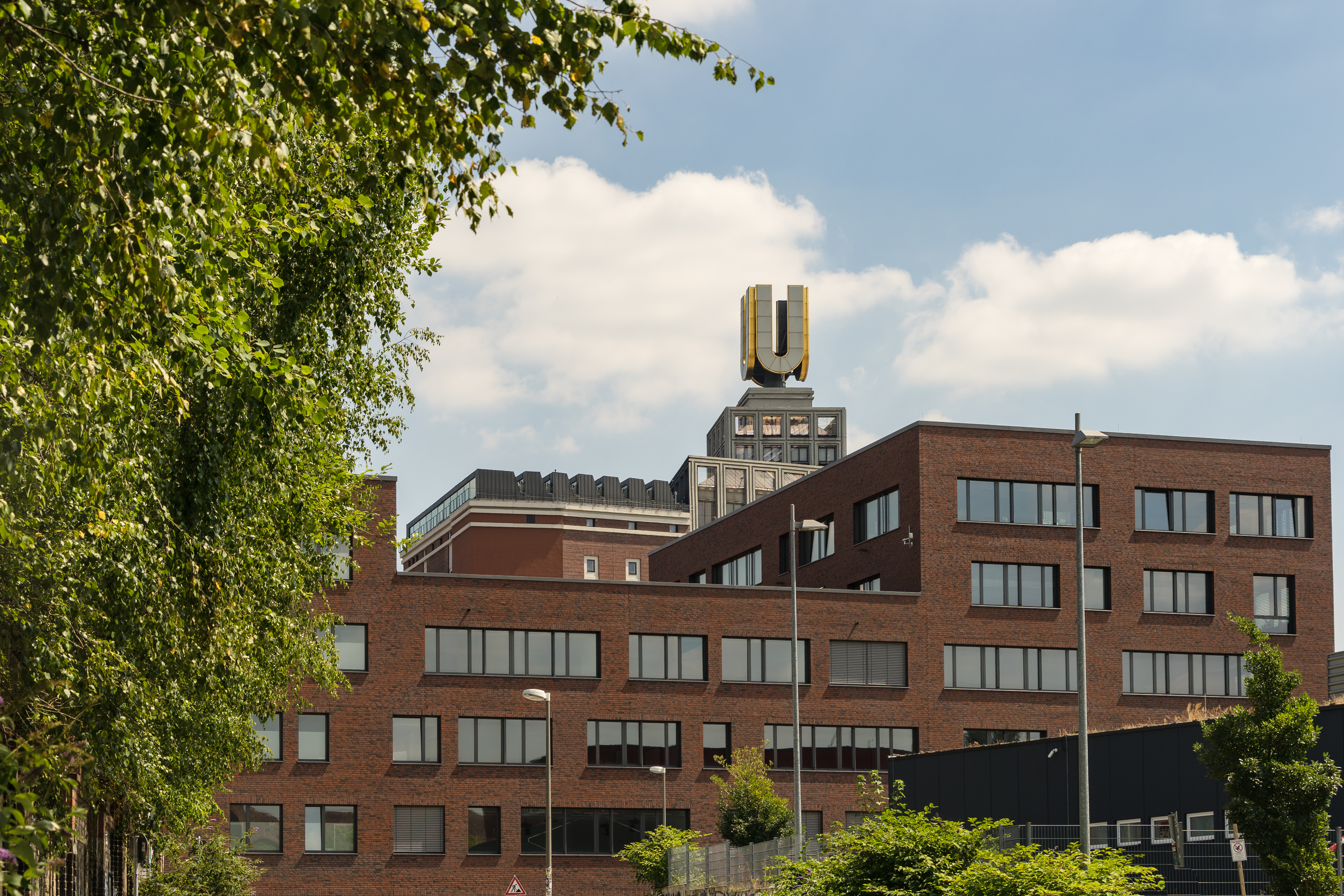 Community guidelines
Be kind and respectful, give credit to the original source of content, and search for duplicates before posting.
Learn more

1 Correct answer
Adobe will not accept images of properties and logotypes.
0

Like
Jump to answer
5 Replies
5