Can someone please me what is wrong with this picture. The rejection reason is too much grain and noise. It seems that I get that every time. I have shown my images to several other photographers, including professionals and no one can seem to find your problem with it.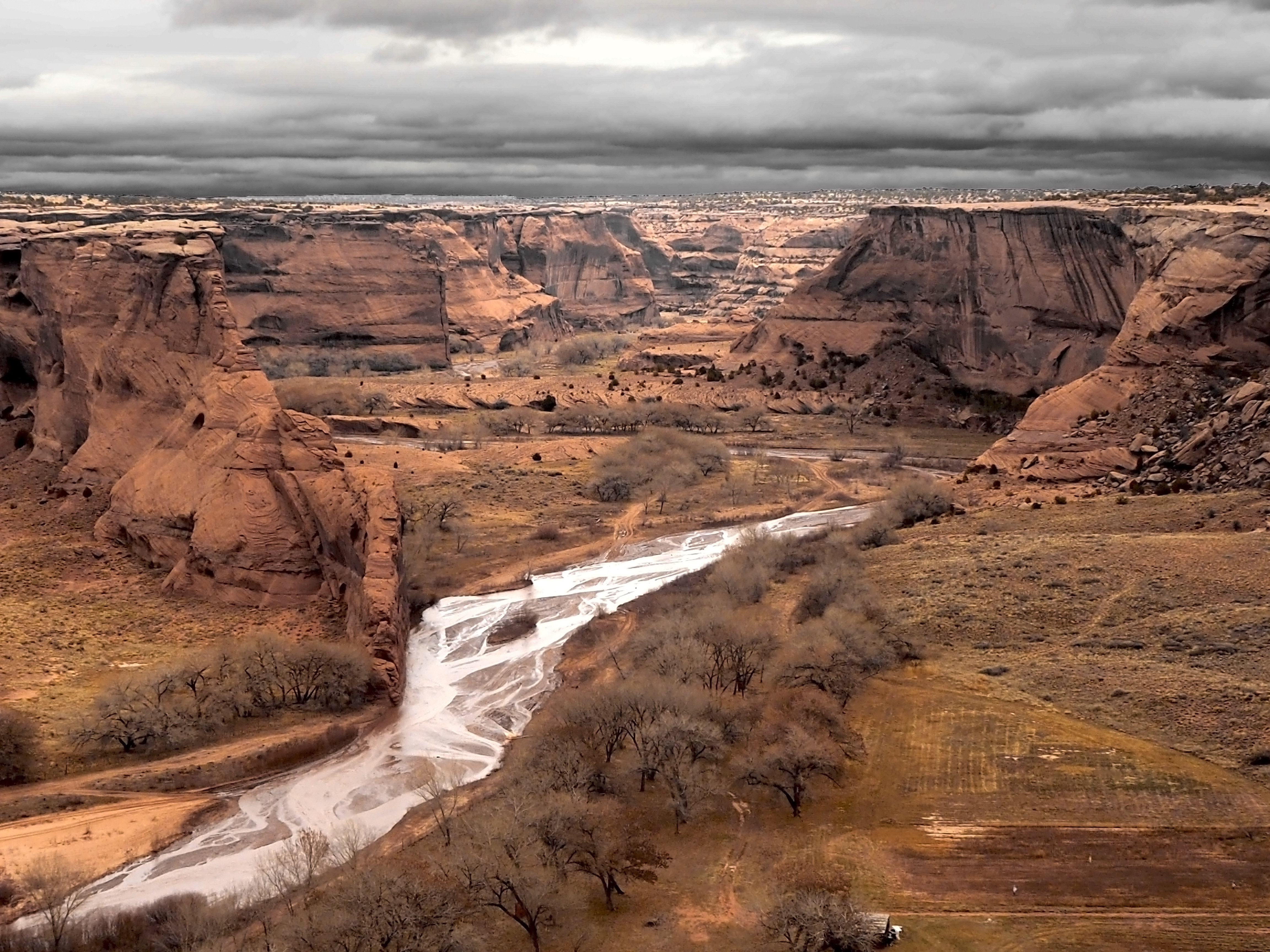 Community guidelines
Be kind and respectful, give credit to the original source of content, and search for duplicates before posting.
Learn more

1 Correct answer
Noise is not the problem, either artifacts and aggressive processing and denoising. I do not know who the professionals are, but as soon as a pro looks into this image, he should be able to tell you what wrong is!
0

Like
Jump to answer
3 Replies
3