Community Beginner
,
/t5/stock-contributors-discussions/what-s-with-this-rejection/td-p/10156284
Nov 01, 2018
Nov 01, 2018
Copy link to clipboard
Copied
Been shooting for a VERY long time. Been a pro for 35 years, in stock for 15 years. I like Adobe Stock since joining last year, quite a few decent sales. Although the vast number of my images are accepted, once in a while I'm dumbfounded by just how ridiculous a rejection reason is. In this case, copyright. What copyright...there's no name, no number, no nothing! I won't go into other agencies manner of sensibly dealing with contribution re-submissions (good practice)...here it doesn't exist. Anyway, what's with rejecting this image? Don't expect this to be reviewed since as mentioned, there's no way for that to happen here. Just glad the image is elsewhere. Thanks very much...just wondering what's with this rejection.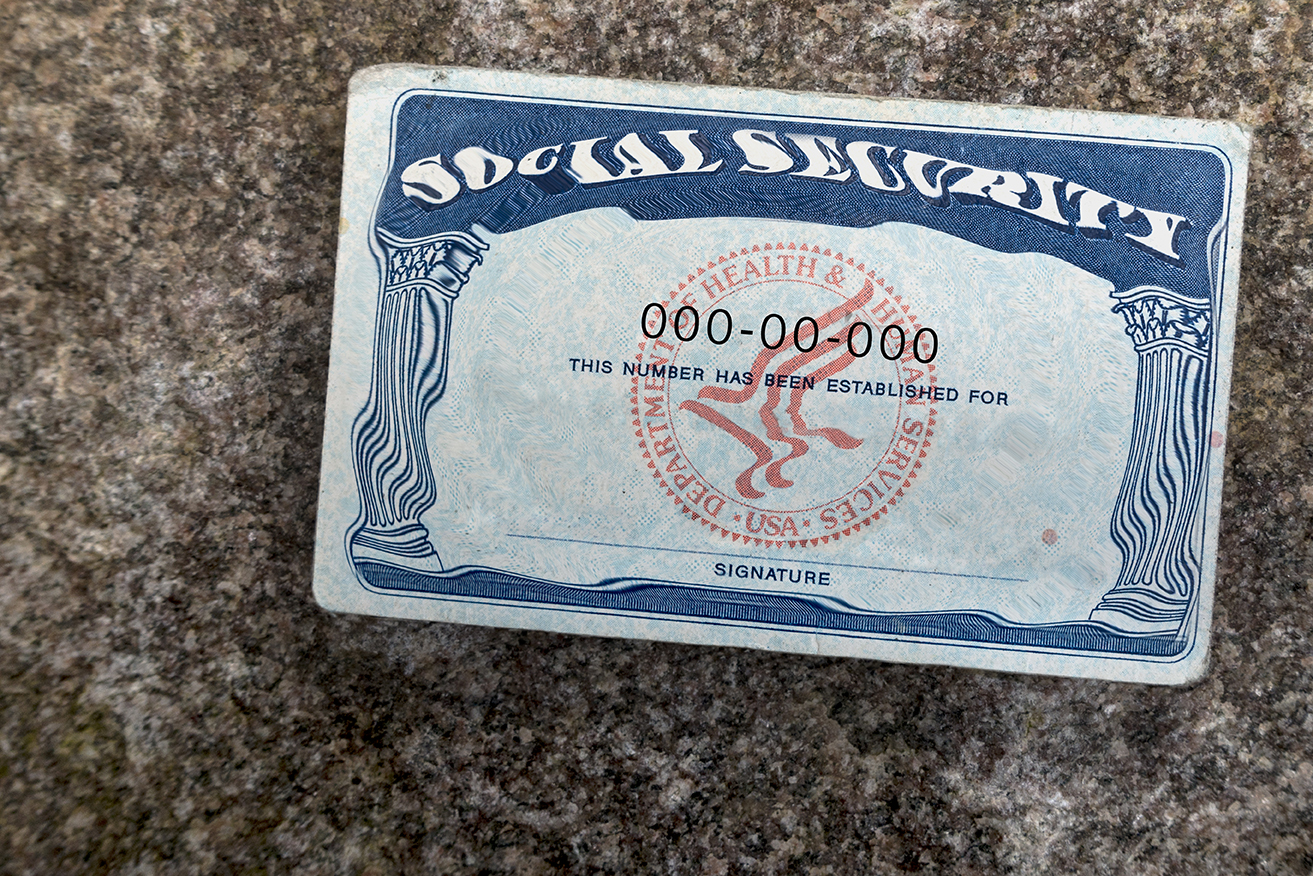 Community guidelines
Be kind and respectful, give credit to the original source of content, and search for duplicates before posting.
Learn more

1 Correct answer
Hi Ken Tannenbaum, I too am an oldtimer- professional. Retouch artist and Illustrator. Adobe is very much the same as we are - very professional and they are world-wide. Copyright issues are many and involved, If there is a slight chance that the government would dislike this, this shot will not be accepted by Adobe. If you like Adobe, trust them they will protect our products and their own from lawsuits. The changes in the copyright laws are happening and everyone will need to tighten up their ...
0

Like
Jump to answer
4 Replies
4