Where's the noise? Is Adobe using an automated detection algorithm?
New Here
,
/t5/stock-contributors-discussions/where-s-the-noise-is-adobe-using-an-automated-detection-algorithm/td-p/8692737
Dec 12, 2016
Dec 12, 2016
Copy link to clipboard
Copied
Had this image rejected for noise/artefacts, even though there are none, as it was shot at ISO100 on a tripod with minimal processing. It seems it got rejected due to the rusty texture of the chains, but this is the actual texture. So is an algorithm being used instead of human eyes for quality control?
Full image (original 42MP):
1:1 crop: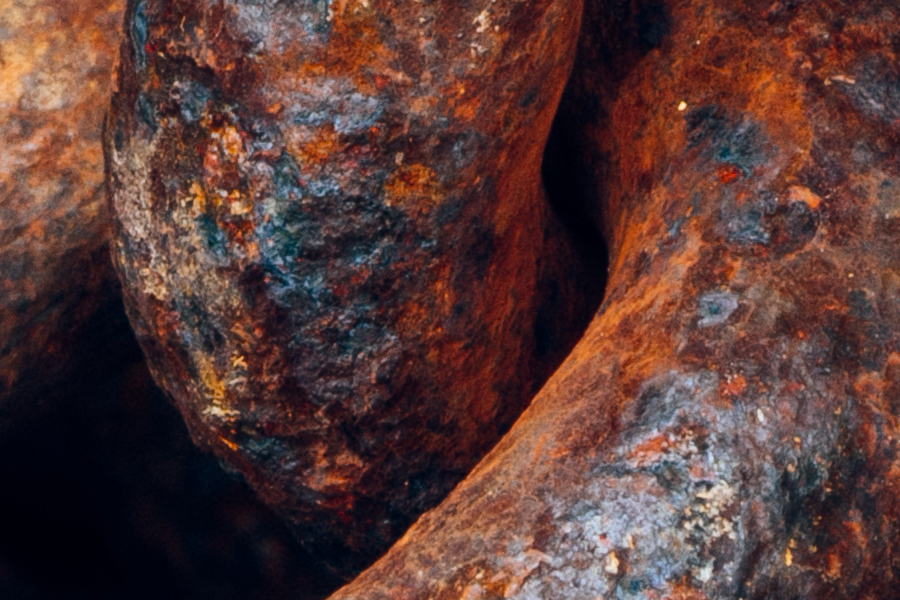 Shot on A7RII with FE 90mm f/2.8 macro, at f/16, 1.3s, ISO100 on a tripod.
Community guidelines
Be kind and respectful, give credit to the original source of content, and search for duplicates before posting.
Learn more
8 Replies
8