Community Beginner
,
/t5/stock-contributors-discussions/why-was-my-image-rejected-for-non-compliant-without-describing-how/td-p/9747622
Apr 09, 2018
Apr 09, 2018
Copy link to clipboard
Copied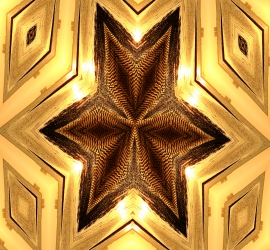 This image is a Kaleidoscope which was created within PhotoScape X effects panel. In order to correct a Non- compliant issue, that issue should be identified by the reviewer. How can the non-compliant aspect of this image be addressed and corrected if that aspect is not defined?
Community guidelines
Be kind and respectful, give credit to the original source of content, and search for duplicates before posting.
Learn more

1 Correct answer
No, not that I can tell. The keywords don't show in the rejected files, so, unless you have a copy of your keywords...'The rejection does not specify which aspect of this image is non- compliant.'I'm afraid you have to work that one out for yourself. I can only speculate what might be wrong.Is your reference photo yours?Have you supplied a release form for IP purposes?The guide is only a guide and therefore not detailed. It is up to us to adhere to Adobes requirement's. You can certainly ask adv...
1

1 Like
Jump to answer
10 Replies
10