New Here
,
/t5/stock-contributors-discussions/why-was-my-owl-pic-rejected/td-p/9185271
Jun 16, 2017
Jun 16, 2017
Copy link to clipboard
Copied
Why is this picture rejected for Grain/Noise?
Their statement is - (Thanks for giving us the chance to consider your image. Unfortunately, during our review we found that it features excessive post-processing and/or noise, so we can't accept it into our collection.)
There was not post-production on this photograph. Can someone please tell me what they are talking about?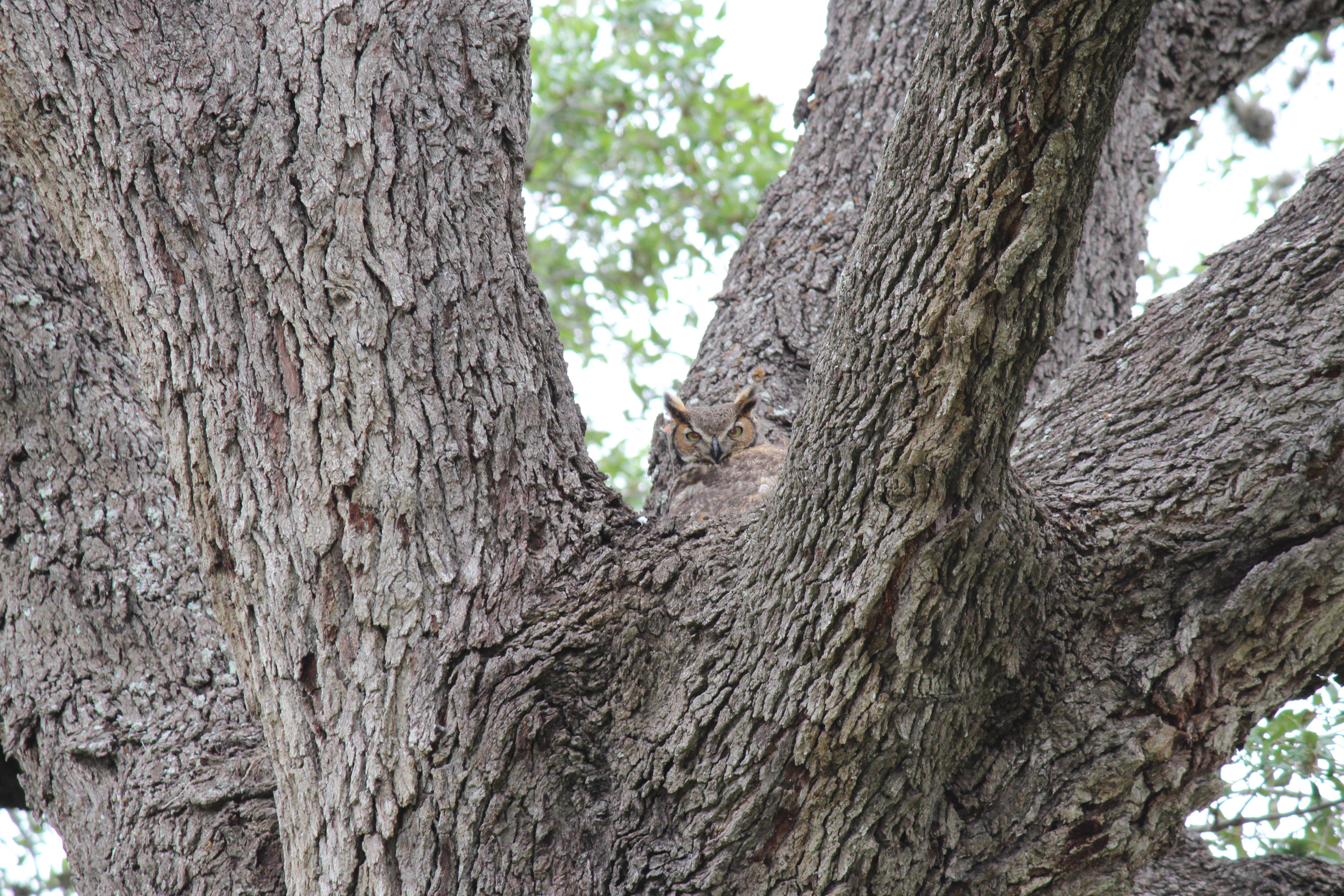 Community guidelines
Be kind and respectful, give credit to the original source of content, and search for duplicates before posting.
Learn more

1 Correct answer
Your image looks nice and sharp when you view it zoomed out and small.However, if you zoom in and view your image at 100%, you will see that it does not hold up.See this detail:The owl is meant to be the focus of your image, but it's all blurry and a bit noisy. The whole image is like that. There is a very visible colorful noise through the whole image like it's taking a too-compressed shot. But seriously, look at your image at 100% zoom in Photoshop so it's full-size. You'll see it's blurry and...
2

2 Likes
Jump to answer
3 Replies
3