New Here
,
/t5/stock-discussions/licensed-image-too-small/td-p/9671689
Feb 11, 2018
Feb 11, 2018
Copy link to clipboard
Copied
Hello,
I downloaded image id 128971834 today and found it to be too small and hence totally useless for me. Please help, its very urgent!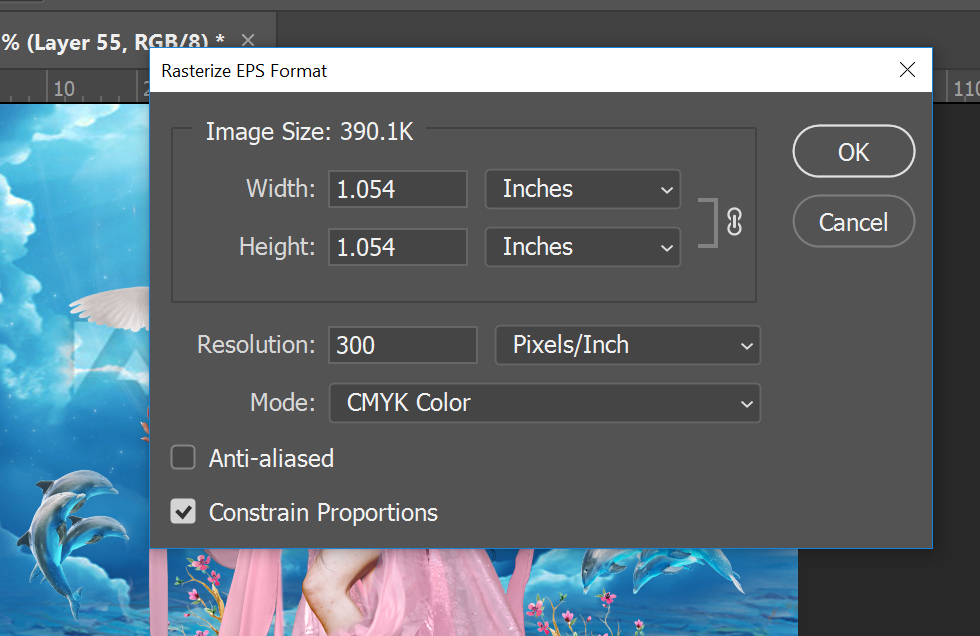 Community guidelines
Be kind and respectful, give credit to the original source of content, and search for duplicates before posting.
Learn more

1 Correct answer
Artist,As per your request, I am adding an image license to your account as a goodwill gesture since you were not aware of the file size. Moving forward I would request you to download a JPEG file if you wish to work in Photoshop since we do not guarantee the quality of a vector image used in Photoshop.Hope this helps!Feel free to update this thread in case of any additional questions.RegardsTwarita
1

1 Like
Jump to answer
9 Replies
9