LEGEND
,
/t5/using-the-community-discussions/404/td-p/2661053
May 17, 2010
May 17, 2010
Copy link to clipboard
Copied
I didn't want to start a new 404 thread but the old one is archived.
This is a new variant. The forum still works OK though.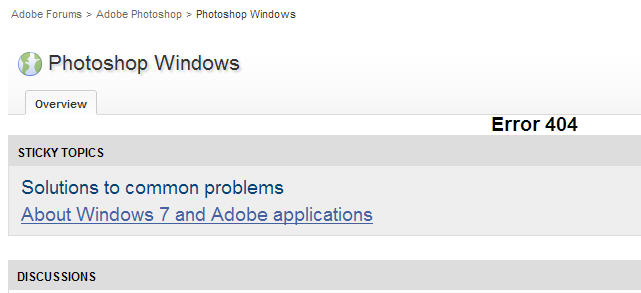 Community guidelines
Be kind and respectful, give credit to the original source of content, and search for duplicates before posting.
Learn more
18 Replies
18