LEGEND
,
/t5/using-the-community-discussions/misterious-scroll-bar/td-p/1719372
Apr 21, 2009
Apr 21, 2009
Copy link to clipboard
Copied
In the messages from one participant, I am getting a misterious horizontal scroll bar as seen here: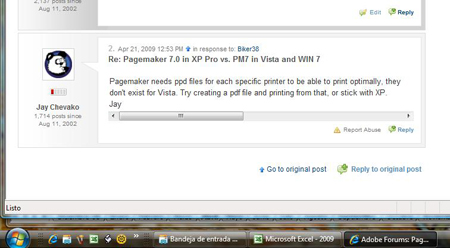 More curiously, I see the bar in Vista/Explorer 7, but not in Mac/Firefox 2. The poster affirms not to be doing anything special, and says he is using Firefox on Vista. Anyone else? Any ideas?
Community guidelines
Be kind and respectful, give credit to the original source of content, and search for duplicates before posting.
Learn more
19 Replies
19