Tell your posters to stop being rude!
Contributor
,
/t5/using-the-community-discussions/tell-your-posters-to-stop-being-rude/td-p/9201275
Jul 01, 2017
Jul 01, 2017
Copy link to clipboard
Copied
I just posted a polite question in which I pointed out that Adobe's description of their organizer was misleading since the link says it organizes images but the program actually imports videos and audios as well by default, thus slowing down my system to a crawl.
Instead of politely answering my question, MichelBParis fires back with a reply that begins: "WRONG!" That's just plain rude. As the link below shows, I am not "wrong" about how Adobe describes the Organizer on its link.
This is why I hate to use Adobe forums, because you never know when a rude know-it-all is going to try to make the question poster out to be a moron. If they don't want to answer questions politely, please kick them off your forums.
I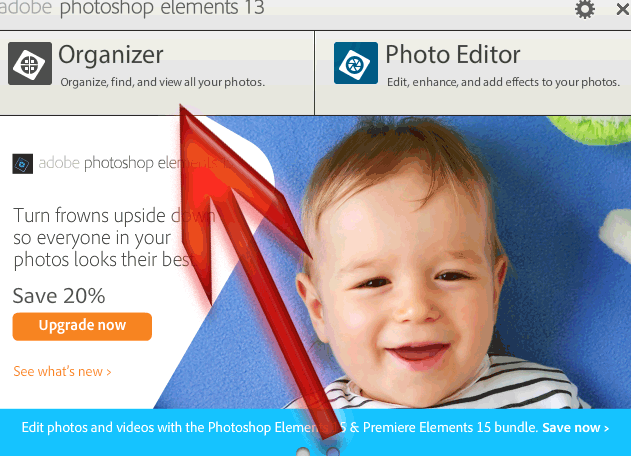 Community guidelines
Be kind and respectful, give credit to the original source of content, and search for duplicates before posting.
Learn more
3 Replies
3