RGB/CMYK Trouble importing ILLUSTRATOR files into IN DESIGN
New Here
,
/t5/illustrator-discussions/rgb-cmyk-trouble-importing-illustrator-files-into-in-design/td-p/12785445
Mar 01, 2022
Mar 01, 2022
Copy link to clipboard
Copied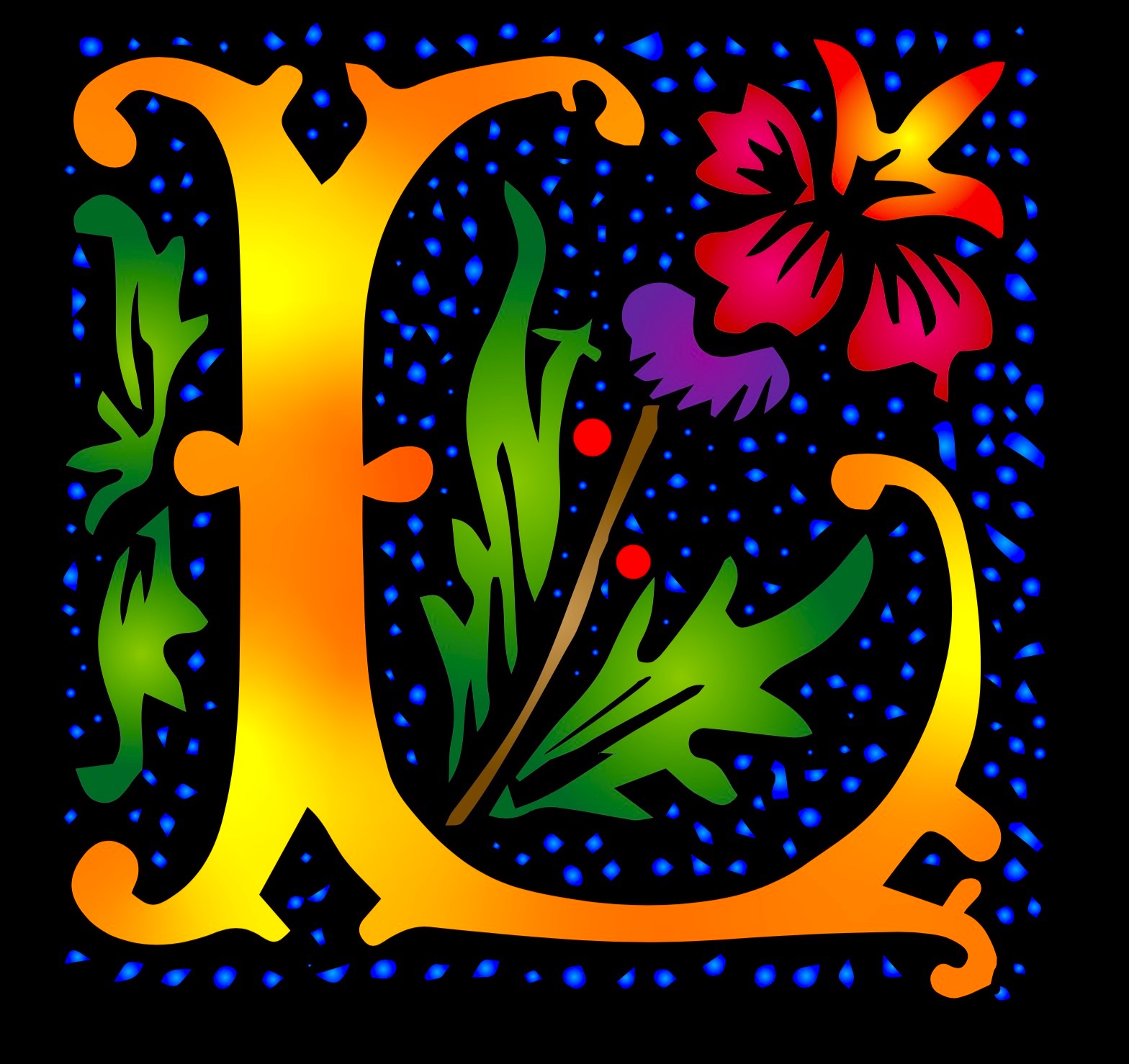 Hello. When I create the ILLUSTRATOR files, they look like this:
But when I bring them into In design, the colors turn all dull: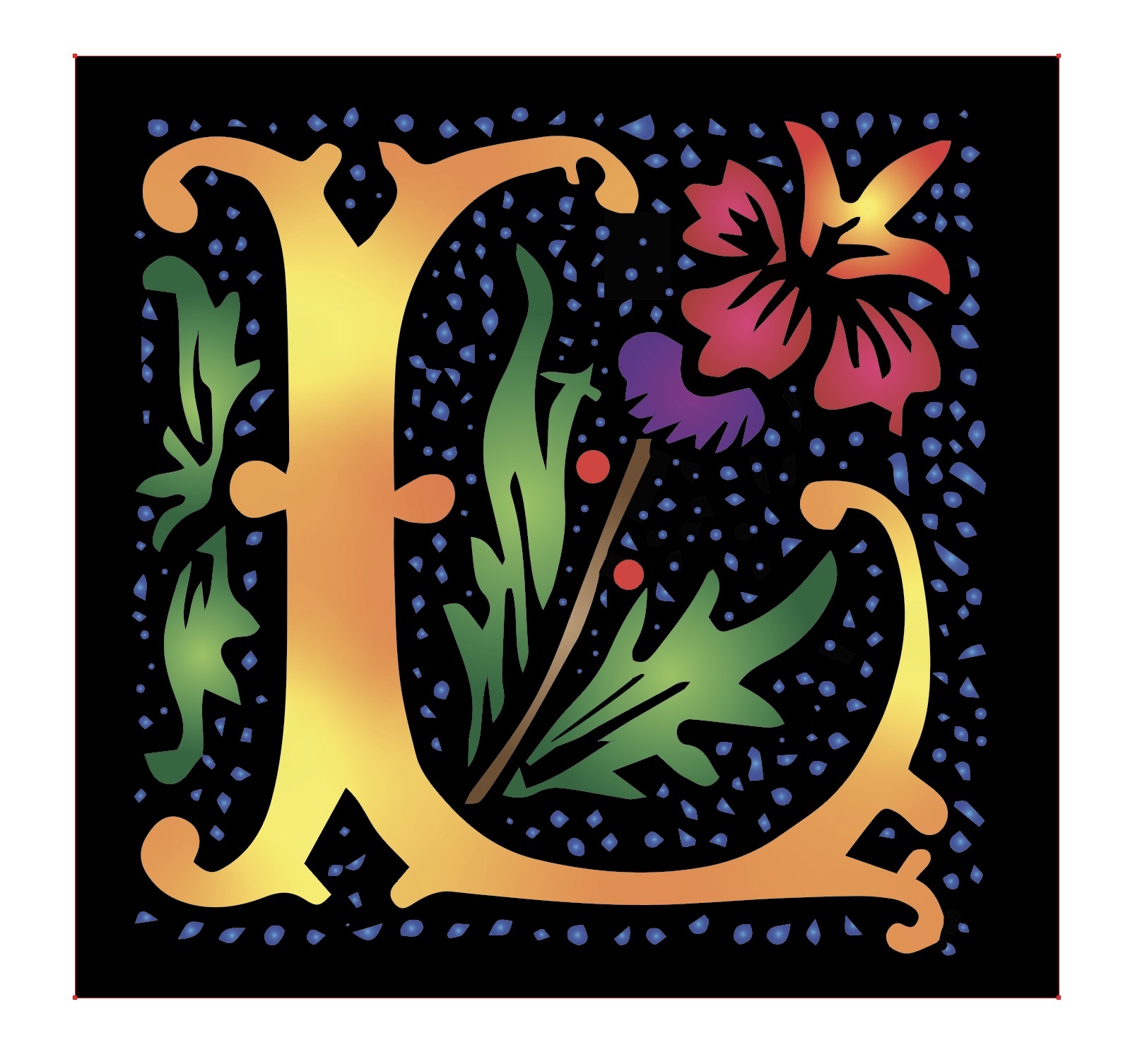 Can you help?
Community guidelines
Be kind and respectful, give credit to the original source of content, and search for duplicates before posting.
Learn more
10 Replies
10