Community Beginner
,
/t5/creative-cloud-services-discussions/re-i-have-photoshop-cs-application-keeps-quitting-illustrator-ok/td-p/12460893
Oct 19, 2021
Oct 19, 2021
Copy link to clipboard
Copied
Thank you for telling the bug, This is pretty much what I can do (My recent answer that I got):The problem isn't the app, but maybe because you didn't have enough storage or your graphics card is not supported (Intel® Graphics card) I suppose that this is the answer.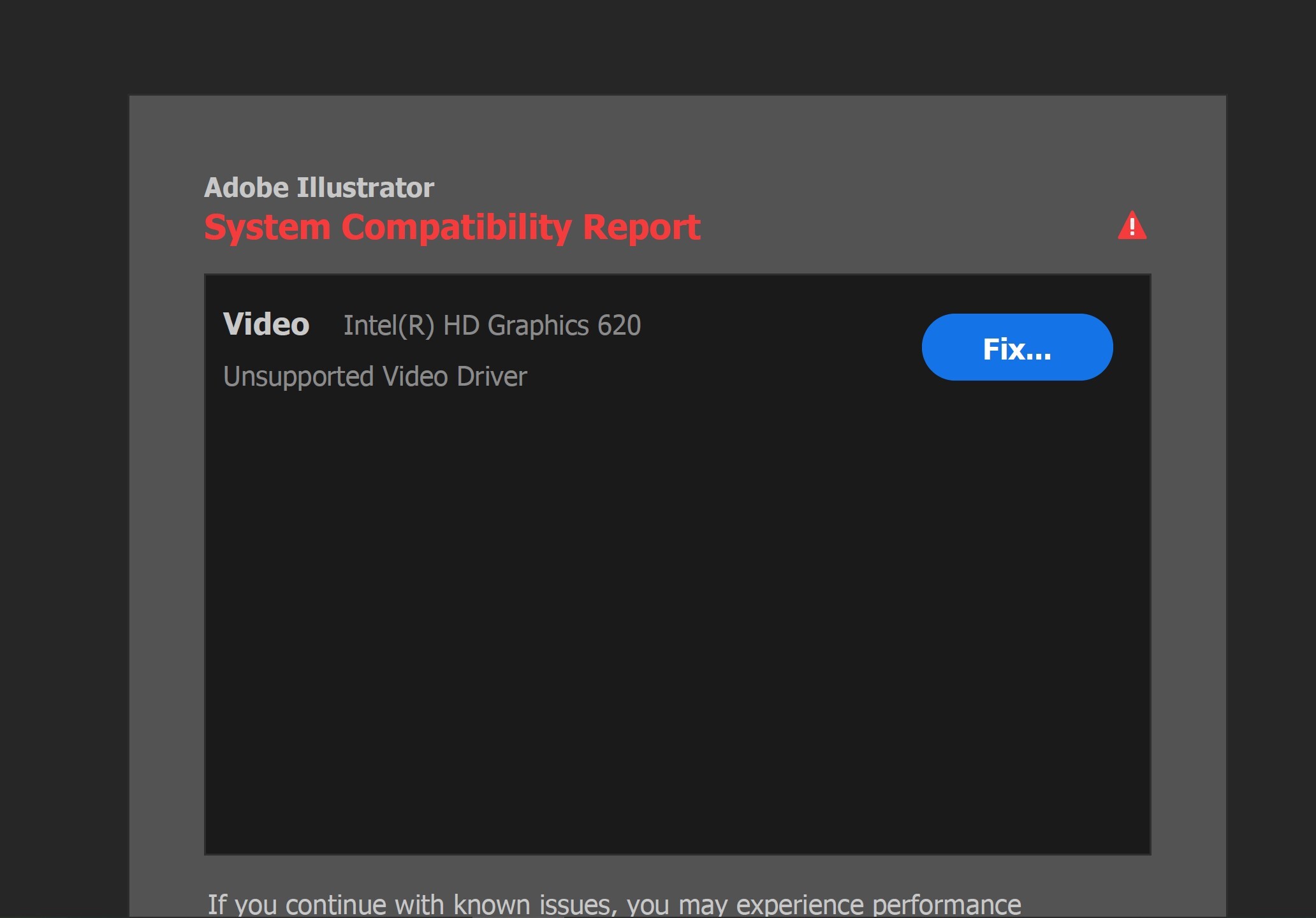 Community guidelines
Be kind and respectful, give credit to the original source of content, and search for duplicates before posting.
Learn more

1 Correct answer
disable hardware acceleration if you have an incompatible graphics card.
1

1 Like
Jump to answer
4 Replies
4