Engaged
,
/t5/illustrator-discussions/ai-23-default-type-tool-missing-where-is-it/td-p/10196751
Oct 18, 2018
Oct 18, 2018
Copy link to clipboard
Copied
What happened to the default type tool in 23? It's now missing. These are now my only options.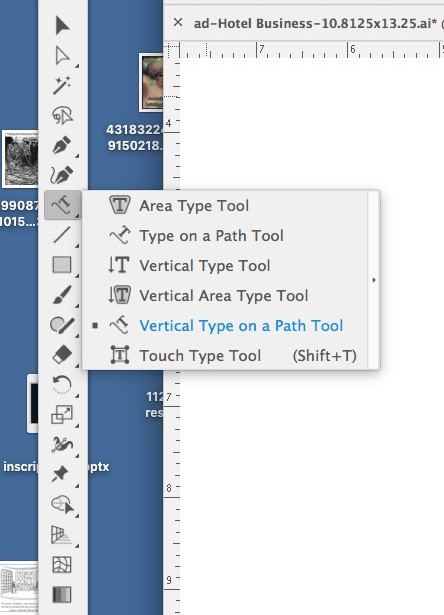 Community guidelines
Be kind and respectful, give credit to the original source of content, and search for duplicates before posting.
Learn more

1 Correct answer
Hi. Try this options: Select Window > Toolbars > Advance (if it is not selected). Select Window > Workspace > Reset [name of workspace]. Restore the preferences:
How to set preferences in Illustrator
2

2 Likes
Jump to answer
7 Replies
7