New Here
,
/t5/indesign-discussions/trap-settings/td-p/8988107
Apr 26, 2017
Apr 26, 2017
Copy link to clipboard
Copied
Help... I designed a booklet and sent a test to the printers. Something is wrong with the trap settings. That is how far I got with my reasearch on the web. Here is the problem:
Some sample pages from the booklet. This is waht they looked like in the PDF on screen:
And here are pictures of what they looked like when the test came back from the printer: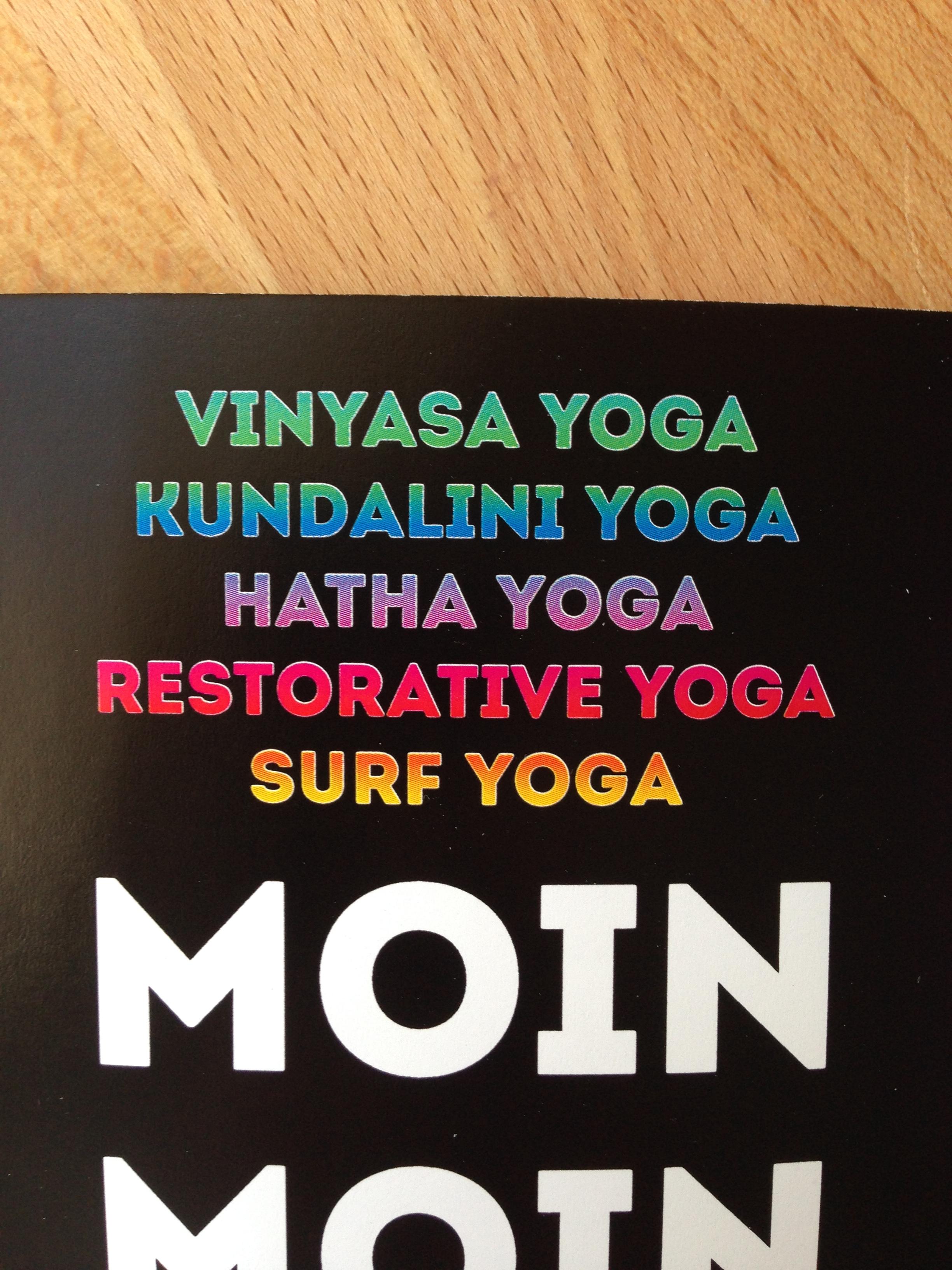 The problem is the white gaps between the colored text and the black background. Sort of like Halos. Not so attractive.
It has somethign to do with the settings in this box it seems:
But what exactly is it that needs to change so that the colored texts overlaps into the black and doesn't cause more harm?
Thanks for any answers.
Best
Petra
Community guidelines
Be kind and respectful, give credit to the original source of content, and search for duplicates before posting.
Learn more
9 Replies
9