Community Beginner
,
/t5/bridge-discussions/strange-icon-in-bridge/td-p/10559907
Jul 09, 2019
Jul 09, 2019
Copy link to clipboard
Copied
Bridge no longer auto opens images in PSCC, I have to right click and select PS.
There also is a strange icon at the bottom of my images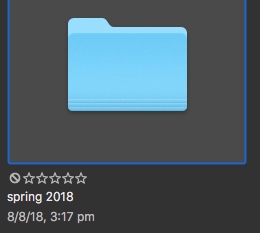 Look forward to being enlightened as to WHY?
Community guidelines
Be kind and respectful, give credit to the original source of content, and search for duplicates before posting.
Learn more
7 Replies
7