How can I get images placed in InDesign to stay 100% scale
Explorer
,
/t5/indesign-discussions/how-can-i-get-images-placed-in-indesign-to-stay-100-scale/td-p/10038837
Aug 04, 2018
Aug 04, 2018
Copy link to clipboard
Copied
Or do a global scale edit when finishing! Either answer would help.
I'm designing decorative, large scale window film in InDesign, and the images used are all photographs of glass.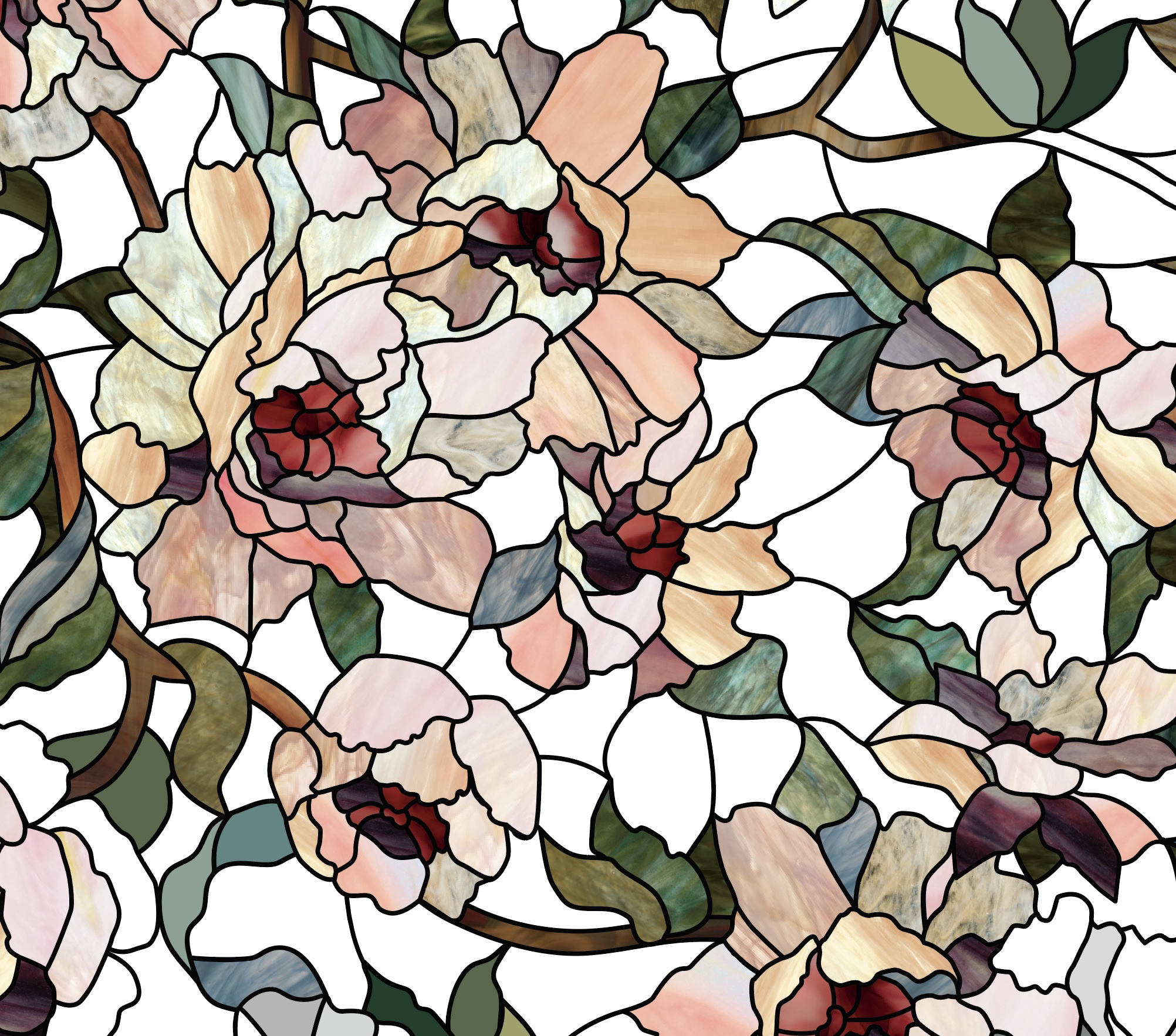 It's important the press files all have images of 100% scale. Because there's a lot of directional changes, I often copy & paste the contents of one shape into another and then adjust the direction slightly. However I always, somehow end up getting scale changes. I then have to go in manually and check / adjust the scaling of every object individually. Since I'm making 24x36" repeats, this is a real chore.
Why doesn't the Frame Fitting Options panel have a scale field????
Arrgh.
I've tried using the find / change which doesn't have any options for content scaling that I can find.
Any help would be truly appreciated!
Community guidelines
Be kind and respectful, give credit to the original source of content, and search for duplicates before posting.
Learn more
26 Replies
26