New Here
,
/t5/photoshop-ecosystem-discussions/restoring-a-partially-faded-photograph/td-p/10546358
May 22, 2019
May 22, 2019
Copy link to clipboard
Copied
Hi all, I have a photo from 1964 that's partially faded. I'm trying to restore it... however this is my first time using photoshop and I'm having a lot of trouble trying to figure out how to make this work. Any help is much appreciated!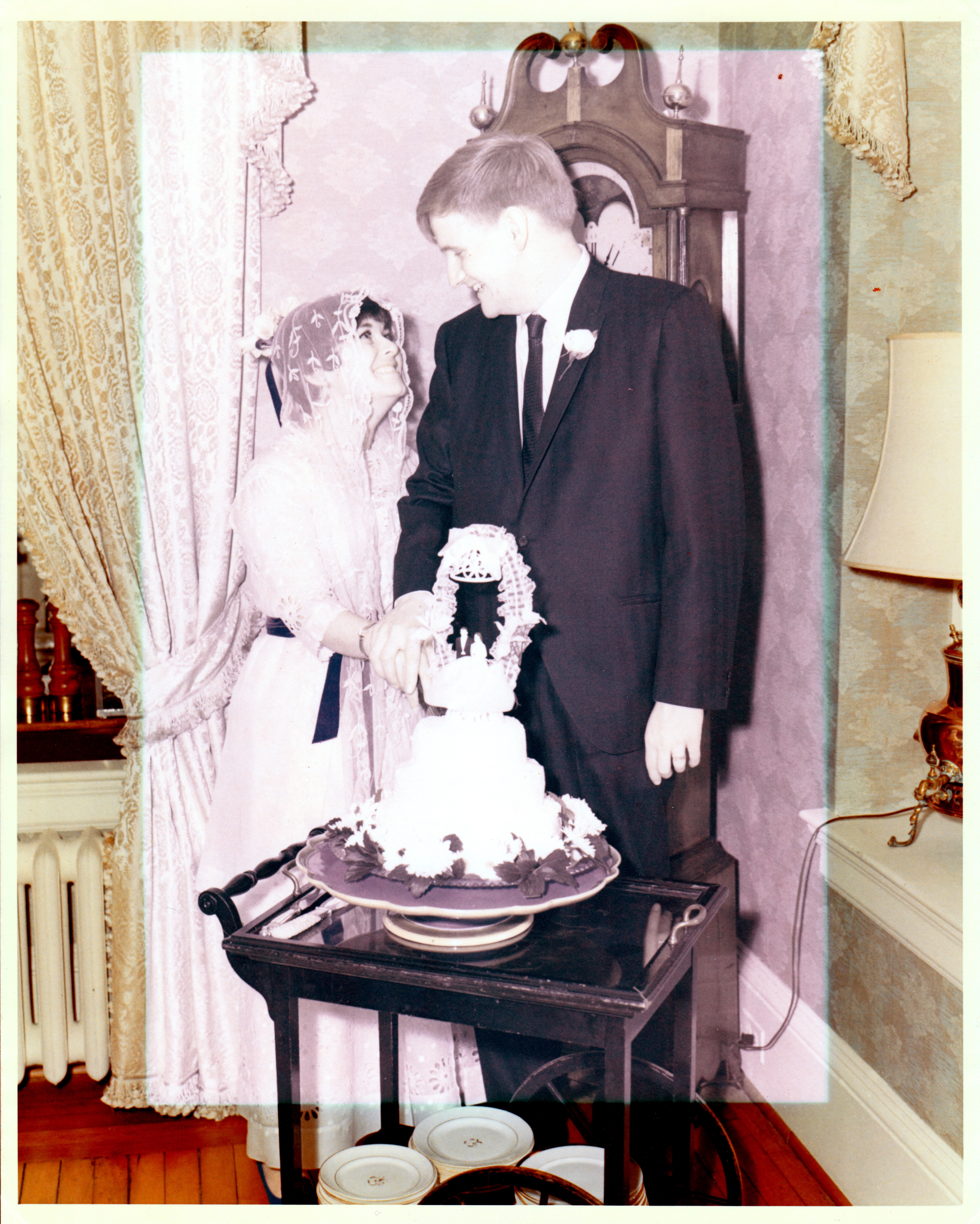 Community guidelines
Be kind and respectful, give credit to the original source of content, and search for duplicates before posting.
Learn more

1 Correct answer
Since the color is so drained and shifted, and modeling in the faces (where people look first) and wedding cake are lost that, perhaps, a conversion to black & white with a hint of sepia might be a better option than attempting to salvage this as a color image -- particularly since you are brand new to Photoshop.
3

3 Likes
Jump to answer
7 Replies
7